NCI Center for Global Health (CGH)
Center for Global Health (CGH)
The National Cancer Institute (NCI) established the Center for Global Health (CGH) in 2011 to help reduce the global burden of cancer. CGH develops initiatives and collaborates with other NCI divisions, NCI-designated cancer centers, and countries to support cancer control planning build capacity, and support cancer research and cancer research networks in low- and middle-income countries (LMICs).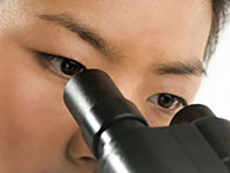 Learn about our international research programs and initiatives which promote knowledge sharing in cancer research and cancer control.
Explore the funding and training opportunities we support globally.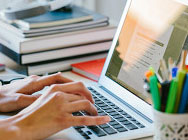 Find helpful education materials, documents and essays, and online tools.
Discover the latest domestic and international events that focus on the open exchange of scientific knowledge.
Learn more about who we are, what we do, and why.