Join the Conversation about the Annual Plan and Budget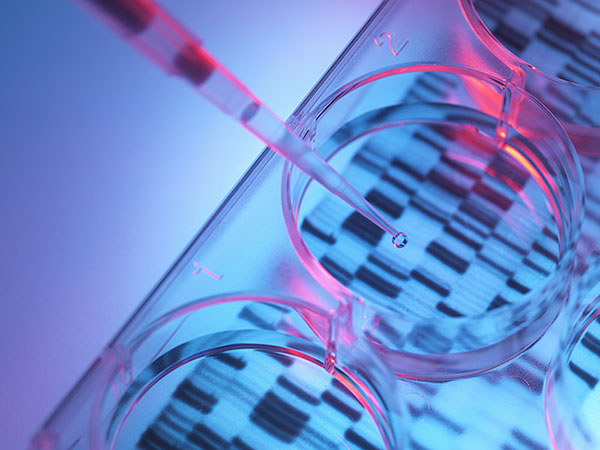 NCI welcomes your input on a series of posts in which NCI scientific leaders will discuss the research areas highlighted in the Annual Plan and Budget Proposal. We believe additional resources in these research areas can lead to dramatic gains in the prevention, diagnosis, and treatment of cancer.
Each post on NCI's Cancer Currents blog will be followed by a related community engagement activity. These activities may include webinars, Twitter chats, or videos that will allow you to join the conversation.
Schedule of Blogs and Related Events