New Planning Grant Announced Promotes NCD Research
September 21, 2015, by Shannon Silkensen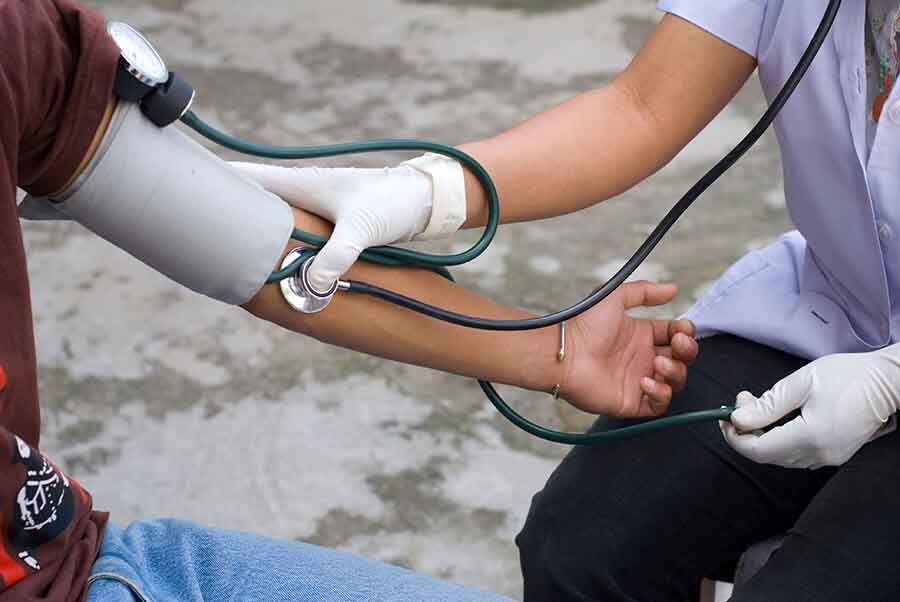 In different ways, we all feel the growing burden of Non-Communicable Diseases (NCDs). We have family members with cancer or heart disease; we ourselves may have diabetes or allergies. The World Health Organization tells us that NCDs kill 38M people a year and ¾ (28M) of those deaths occur in low- and middle-income countries (LMICs). As researchers, we feel compelled to address the NCD burden in places that need it the most - LMICs.
To assist researchers in embarking on this research, the NCI is launching the Regional Centers of Research Excellence (RCRE) program. It is our vision that this grant program will be launched in three phases: plan, build, and use. An RFA for P20 Planning Grants was released last week. The purpose of these two-year, $400K direct cost P20 planning grants is to facilitate the planning and design of RCREs for NCDs, including cancer, in LMICs.
This RFA uses the Multiple-PI mechanism. Research planning activities will be implemented through collaborative partnerships between investigators from institutions in high-income countries or upper- middle-income countries and investigators at institutions in LMICs. The contact PI's institution can be in any country.
Letters of Intent Due: November 10, 2015 and July 25, 2016
Applications Due: December 10, 2015 and August 23, 2016
It is my hope that the plans supported through this planning grant will be turned into RCREs that will support preeminent NCD research across LMICs. This research will decrease the burden of NCDs felt by all of us, everywhere.
I invite you to share the Planning for Regional Centers of Research Excellence in Non-communicable Diseases in Low and Middle Income Countries funding opportunity announcement with interested colleagues. Should you have any questions, please feel free to contact me directly. I look forward to hearing from you.