Bringing global cancer leaders together at the 4th Annual Symposium on Global Cancer Research
, by Tulika Singh
With another passing year, we can celebrate yet another successful Annual Symposium on Global Cancer Research. The event was developed with a special focus on innovative and low-cost technologies in global cancer control, and brought inspiring keynote speakers such as John Seffrin, Former CEO of the American Cancer Society, and Tom Bollyky, Senior Fellow for Global Health at the Council on Foreign Relations. John Seffrin shared insights on what it will take to bring cancer under control this century. Specifically, he highlighting the need for continued resources, collaboration and policy change to facilitate improved access to cancer care, effective prevention strategies, and conduct innovative research. Tom Bollyky carried this discussion forward by presenting poignant data on the growing burden of cancer globally, and made a strong case to increase investments in cancer control, particularly in low- and middle-income countries.
The two panels that followed these keynotes highlighted the role of technology and data in improving cancer care all along the continuum of cancer care: from prevention, screening, early detection, diagnosis, treatment, through palliative care. Our panelists shared their successes and challenges of serving and researching in low-resource settings, discussed the role of molecular diagnostics, and reflected on effective therapies and approaches in cancer care. The poster session included demonstrations of low-cost technologies and innovations, highlighting the potential of innovative thinking, user-friendly designs, and technologies to save lives, even in low-resource settings. In the afternoon, we heard from four dedicated low- and middle-income country researchers who are actively conducting cancer control research in Myanmar, Tanzania, Guatemala, and Malawi.
Switching our approach from presenting scientific strategies to human stories of cancer, our day concluded with a moving award presentation in honor of the late Dr. Rachel Pearline. Through this award, we recognize her dedication to service in oncology, and impressive contributions to the field of global cancer research. Honoring her research and inspired by her efforts, this award presentation was followed by a lecture on gastric cancer epidemiology, delivered by Dr. Christian Abnet, Branch Chief and Senior Investigator for NCI's Division of Cancer Epidemiology and Genetics.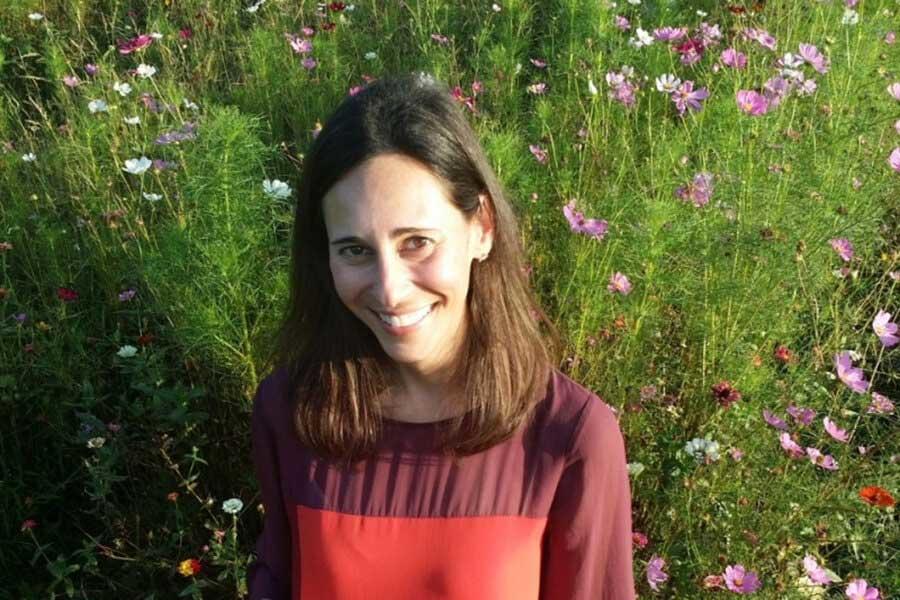 Indeed the audience was moved by the human stories of endurance, and rejuvenated by the exposure to diverse perspectives and approaches in global cancer control. The meeting provided an exciting opportunity for our global cancer community from academia, health care and corporations to interact, discuss, and learn from each other's experiences.
For our 2016 Symposium in San Francisco, our Center partnered with Stanford University, Global Oncology Inc., University of California – San Francisco, and the Consortium of Universities for Global Health. The 2017 Symposium will be held in the Washington D.C. area, on April 6, 2017. We will send out a call for partnership shortly, and welcome cancer centers to join us.