Cancer Patient on a Chip
The availability of predictive in vitro models of human tumors designed to accurately recapitulate key aspects of human pathophysiology would be transformative to cancer research and pre-clinical validation of new therapeutic modalities. We assembled an interdisciplinary team of experts in bioengineering, cancer biology, systems biology, pathology and oncology to establish such model.
Based on extensive prior work, we propose to develop a state- of-the art "cancer patient on a chip" of invasive human breast carcinoma. The tumor will be physiologically integrated with their cognate metastatic sites (lung, liver, bone) via vascular perfusion containing circulating cells. The tumor compartment will be established directly from surgical specimens grown in 3D, organotypic conditions while target metastatic sites and vasculature will be established from blood-derived, patient-matched iPS cells, under an active institutional review board protocol. The platform is imaging compatible and supports long-term culture (up to 12 weeks).
Biological fidelity and heterogeneity of primary and metastatic sites, as implemented in the context of such vascularized multi- tissue platform, will be validated by single-cell analyses vs. the corresponding native tumor. For these studies, we will recruit a cohort of patients with metastatic tumors. Our goal is to demonstrate utility of the platform in elucidating mechanisms of tumor progression and drug resistance, by testing drug panels predicted by a novel RNA-seq-based, NY CLIA certified methodology (OncoTreat). Our hypothesis is that our system will recapitulate key properties of the metastatic breast adenocarcinoma and enable identification of target proteins that mechanistically drive tumor progression and drug sensitivity/resistance.
Three specific aims will be pursued in a highly integrated fashion: Aim 1: Bioengineer a 3D human breast carcinoma model and metastasis host tissues; Establish a model of metastasis in an integrated patient-on-a-chip platform; Aim 3: Elucidate master regulators and predict drug sensitivity in metastatic cells using the "cancer patient on a chip" model. We anticipate that this platform would have broad utility in cancer research and in patient-specific testing of new therapeutic modalities.
Investigators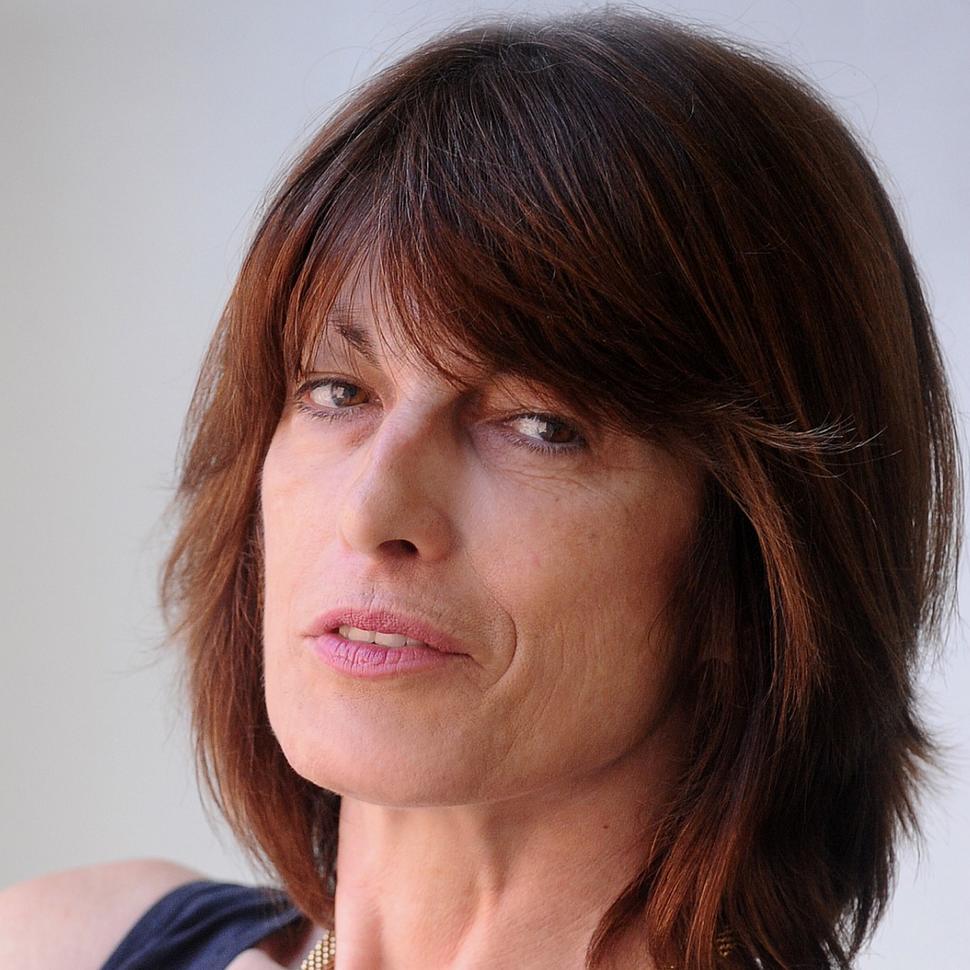 Gordana Vunjak-Novakovic
Gordana Vunjak-Novakovic is University Professor, the highest academic rank at Columbia University and the first engineer to receive this distinction. She is also the Mikati Foundation Professor of Biomedical Engineering and Medical Sciences, and on faculty in the Department of Medicine and College of Dental Medicine. The focus of her lab is on engineering functional human tissues for regenerative medicine, studies of development and disease (including cancer), and patient-specific "organs-on-a-chip" platforms for use in precision medicine. She has mentored over 150 trainees and launched four companies from her lab. She was elected to the Academia Europaea, Serbian Academy of Arts and Sciences, the National Academy of Engineering, the National Academy of Medicine, the National Academy of Inventors, and the American Academy of Arts and Sciences.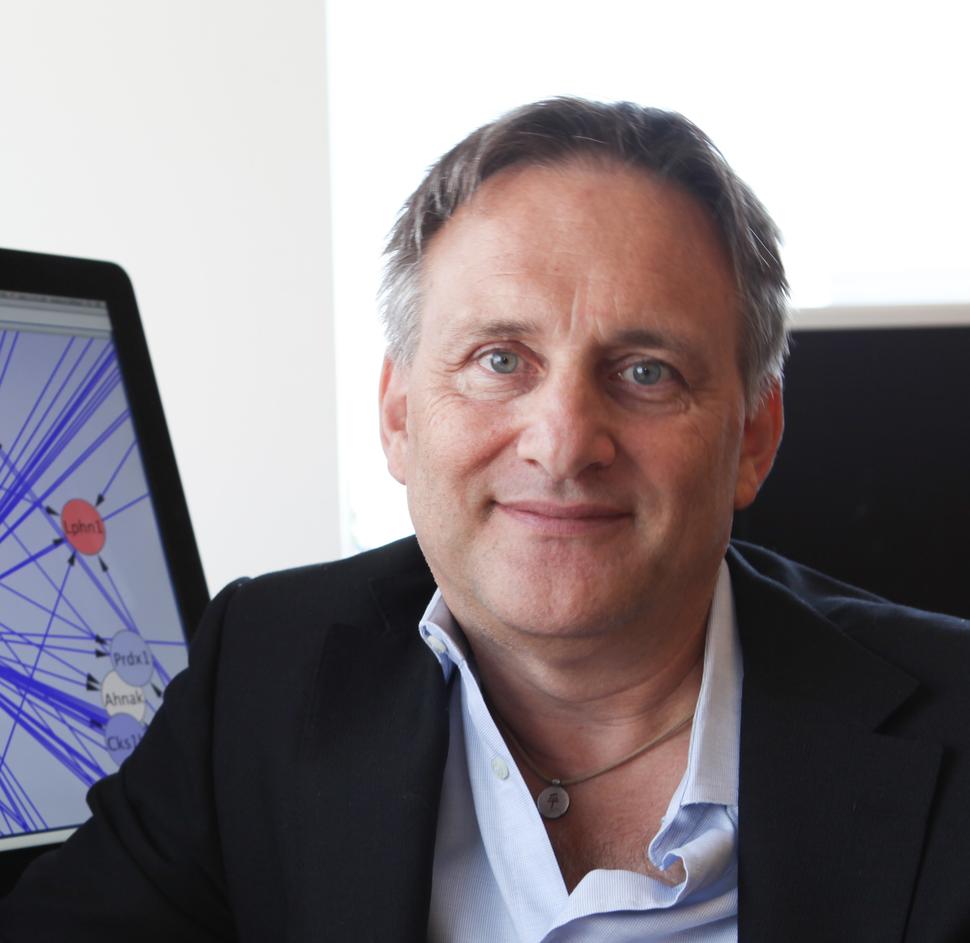 Andrea Califano
Andrea Califano is the Clyde and Helen Wu Professor of Chemical and Systems Biology at Columbia University Irving Medical Center. He is the Founding Chair of the Department of Systems Biology and Director of the JP Sulzberger Columbia Genome Center. He is a member of the National Academy of Medicine and a fellow of the ISCB, AAAS, and IEEE. The Califano Lab uses a combination of computational and experimental methodologies to reconstruct the regulatory logic of human cells in genome-wide fashion to identify master regulator proteins responsible for human disease, including cancer and neurodegenerative syndromes. This has resulted in several clinical trials, including a very innovative N-of-1 study for precision cancer medicine. Prof. Califano is also Co-founder of DarwinHealth Inc.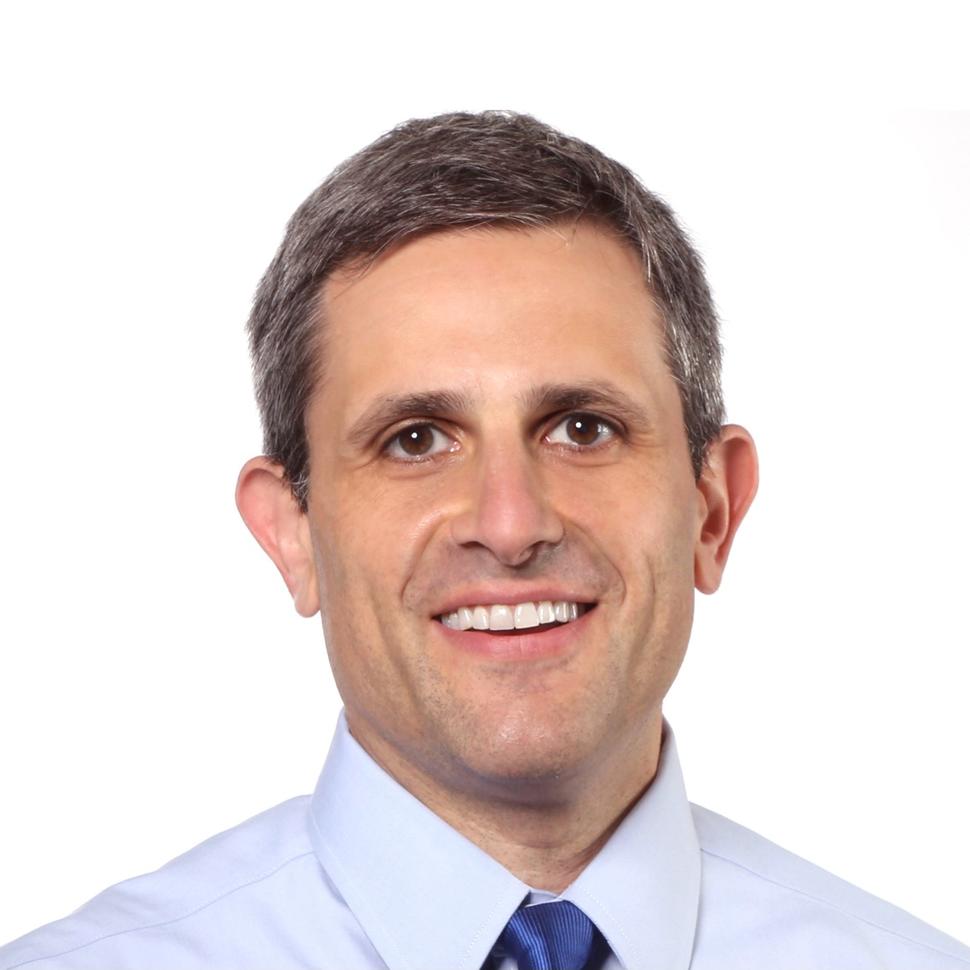 Kevin Kalinsky
Kevin Kalinsky is an Associate Professor of Medicine at the New York-Presbyterian Hospital/Columbia University Medical Center. Dr. Kalinsky cares for patients diagnosed with breast cancer and teaches on the Breast Oncology service. He was recently awarded the Ewig Clinical Scholar Teaching Award at Columbia. Dr. Kalinsky's research involves the development of early phase clinical trials to assess novel therapeutic agents in breast cancer based on tumor genomics. The goal of his research is to translate findings developed at the bench to clinical trials for study at the bedside. His work is funded by a number of sources, including the National Institute of Health. He is a recipient of the NCI Cancer Clinical Investigator Team Leadership Award, Physician of Impact Award by Komen Greater NYC, and SWOG Career Engagement Award.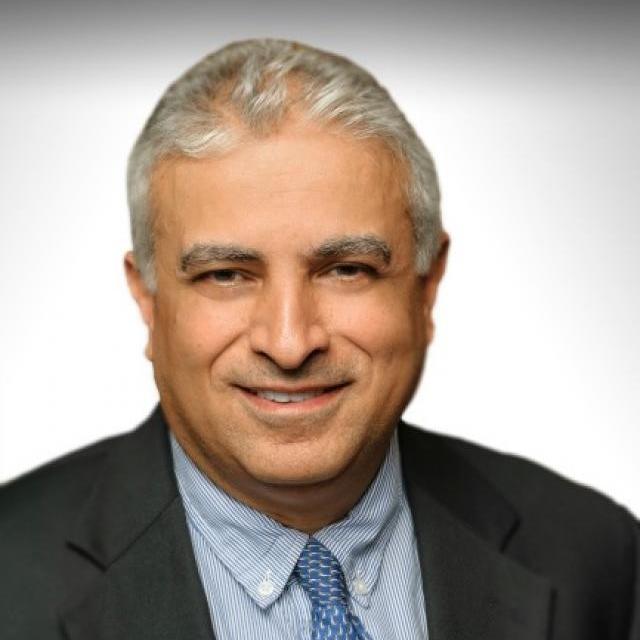 Hanina Hibshoosh
Hanina Hibshoosh is a board-certified anatomic pathologist, Chief of the Breast Pathology Diagnostic Service and founding Director of the Molecular Pathology Shared Resource of the Herbert Irving Comprehensive Cancer Center of Columbia University and Director of the Tumor Bank which enable a wide range of tissue based cancer research of more than 300 PI's. He has more than 30 years of experience in the diagnosis and molecular classification of human malignancies, with a special emphasis on breast tumors. Dr Hibshoosh has actively contributed to a wide spectrum of scientific studies in the fields of molecular carcinogenesis and molecular epidemiology, including the discovery and characterization of the PTEN tumor suppressor gene, several other tumor suppressor genes related to breast cancer: Protocadherin 8 (PCD8), BAF-180, and Beclin-1.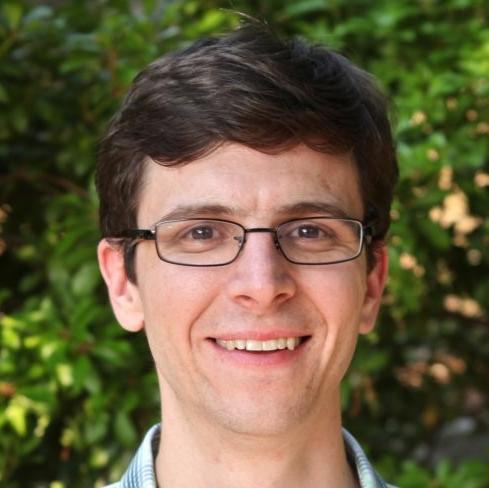 Peter Sims
Peter Sims earned his Ph.D. in chemistry at Harvard University with Prof. Sunney Xie where he worked on single molecule biophysics and DNA sequencing technology. In 2012, he became an Assistant Professor of Systems Biology at Columbia University where he holds appointments in both the Dept. of Systems Biology and the Dept. of Biochemistry and Molecular Biophysics. He is the Faculty Director of the Columbia Single Cell Analysis Core and Director of Columbia's Systems Biology PhD Program. His laboratory develops technology for single cell analysis with a particular emphasis on cancer genomics, immunology, and neurological disorders.