An Organotypic Model Recapitulating Colon Cancer Microenvironment and Metastasis
Colon cancer is the third most common cancer in US and the third most common cause of cancer deaths. While early stages of cancer are curable, more than half of the patients who present with disease have locally advanced cancer (lymph nodes) or disease that has spread to other organs (metastatic colon cancer). Sadly, there are few options for patients once the disease has progressed to the metastatic stage. The 5-year survival once a patient has metastatic colon cancer is < 15%.
Managing metastatic colon cancer is a formidable problem for which physicians and scientists have few models with which to dissect the progression from local disease to metastatic disease. To address this gap, we propose to engineer three models to examine key aspects of the microenvironment in both the primary site and metastatic sites.
Our goals are:
To integrate stroma into the organotypic models to study the influence of inflammation on cancer cell invasion and migration.
To engineer a liver metastasis model using a microfluidic body-on-a-chip platform, so we can study the transformation of cancer cells by the different organ microenvironments.
To test concepts and validate the engineered models using an immunoproficient murine metastatic model.
All models will be linked by investigation of the transcriptome and the epigenome seeking alterations which will illuminate new targets for this deadly disease.
Investigators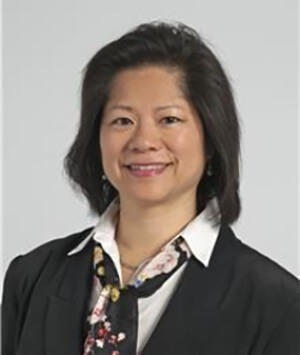 Emina Huang, M.D.
Cleveland Clinic Lerner Research Institute
Dr. Emina Huang, is a practicing colorectal surgeon-scientist. Her team has been investigating the relationship between inflammation and cancer for over 15 years. Her group's seminal work establishes differences in the microenvironmental fibroblast stroma in the colitic and colon cancer microenvironment as well as defining the presence of cancer stem cells from both sporadic and colitis-associated cancer. Her laboratory continues to interrogate these relationships through the development of novel models of disease and intercellular crosstalk contributing to the pathogenesis of inflammatory bowel disease and the pathway decisions that result in regeneration versus oncogenic transformation.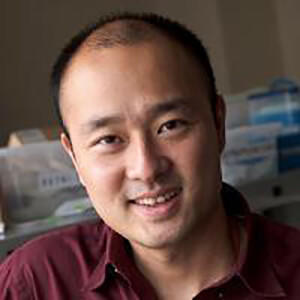 Xiling Shen, Ph.D.
Shen Lab at Duke University
Dr. Xiling Shen received his BS, MS, and PhD degrees from Stanford University. He was an assistant professor at Cornell University from 2009 to 2015 and won the NSF career award before joining the Department of Biomedical Engineering and Center for Genomics and Computational Biology at Duke University as an associate professor. The Shen lab uses systems biology to study spatiotemporal controls of multicellular systems in the gut, and how their subversion lead to diseases. Ongoing projects include colon cancer metastasis, normal and cancer stem cells, non-coding RNA, metabolic/epigenetic reprogramming, and the enteric nervous system.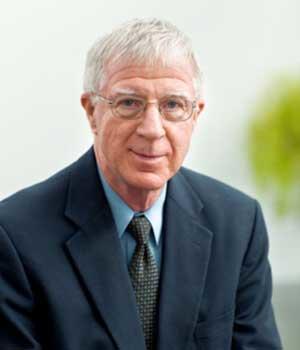 Michael Shuler, Ph.D.
Cornell Engineering
Dr. Michael L. Shuler is the Eckert Professor of Engineering at Cornell where he has taught since 1974. He was director of Chemical and Biomolecular Engineering and of Biomedical Engineering as well as Cornell's Nanobiotechnology Center. He served as director of Cornell's PS-OC from 2010-2015. He was the first to propose and successfully construct a microphysiological system and his program currently focuses on this area. These systems combine computer models of the body (physiologically based pharmacokinetic or PBPK models) with multi-organ microscale devices. He has built organ-on-a-chip models for GI tract, liver, bone marrow, blood brain barrier, adipose tissue, lung, and cancer. He developed a novel "pumpless"; low cost system to implement this technology and demonstrated the possibility of integrating up to 13 organs on a self-contained device. Many of these systems have been applied to multidrug treatment of cancer. In this project, he will focus on a GI tract model.