Bioengineered Prostate-on-Chip: Mechanisms of Stromal Dysregulation in Prostate Cancer
It is well accepted that intrinsic action of the androgen receptor (AR) within the prostate epithelium drives prostate cancer proliferation and survival. Less appreciated is the fact that AR is also expressed in the stroma surrounding the epithelium. Stromal-expressed AR acts extrinsically to maintain the differentiated striated basal and luminal epithelium of the normal gland. During prostate cancer development, AR expression in the stroma is lost. How AR is lost from the stroma and how its loss promotes prostate cancer development is unknown.  
Our objectives are to define the mechanism that leads to stromal-specific AR loss and determine how AR loss in the stroma, in conjunction with epithelial oncogenesis, promotes prostate cancer development. Based on our preliminary data, we hypothesize that tumor-derived TNFα/TGFβ1 transcriptionally suppresses AR expression in the stroma, causing loss of FGF10 and Wnt16 secretion, which are required to maintain the stratified epithelium through induction of luminal cells and maintenance of basal cells, respectively. To test this, we developed the first human Prostate-on-Chip model by culturing basal epithelial cells next to prostate stromal cells within a microfluidic device.  Within this model, we can fully recapitulate the stromal AR-dependent induction of luminal epithelial cell differentiation. We will test our hypothesis in three aims: 1) Determine the mechanism by which stromal AR maintains prostate epithelial cell differentiation; 2) Determine the mechanism by which AR expression is lost in the tumor stroma; and 3) Determine the functional consequence of tumor-induced stromal AR loss on prostate epithelial differentiation in a new de novo in situ human prostate cancer model. The proposed studies will be the first to demonstrate how TNFα/TGFβ-mediated suppression of stromal AR expression leads to the loss of Wnt16 and FGF10 to promote prostate cancer development. These studies will also provide the framework for further development of the first human Prostate-on-Chip model, which recapitulates human prostate biology, for basic and translation cancer research.
Investigators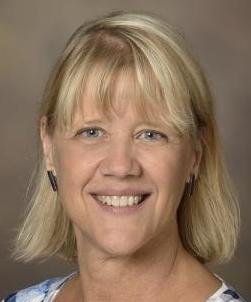 Cynthia Miranti, Ph.D.
Miranti Research Profile
Cindy K. Miranti earned a B.Sc. in Microbiology from Southern Illinois University and Master's in Microbiology from Colorado State University; and obtained a Ph.D in Biochemistry from Harvard Medical School. She completed her postdoctoral training at ARIAD Pharmaceuticals and Harvard Medical School. She joined the Van Andel Research Institute as an Assistant Professor and then Associate Professor. In 2016, she moved to University of Arizona as Professor of Cellular and Molecular Medicine. She is Leader of the Prostate Cancer Research Group, Co-Leader of the Cancer Biology Program, and Chair of the Cancer Biology Graduate Interdisciplinary Program.  Her research program focuses on developing new models for prostate cancer, 2) identifying pathways and molecules that could serve as clinical markers and/or therapeutic targets, and 3) defining the genetic events involved in prostate cancer development.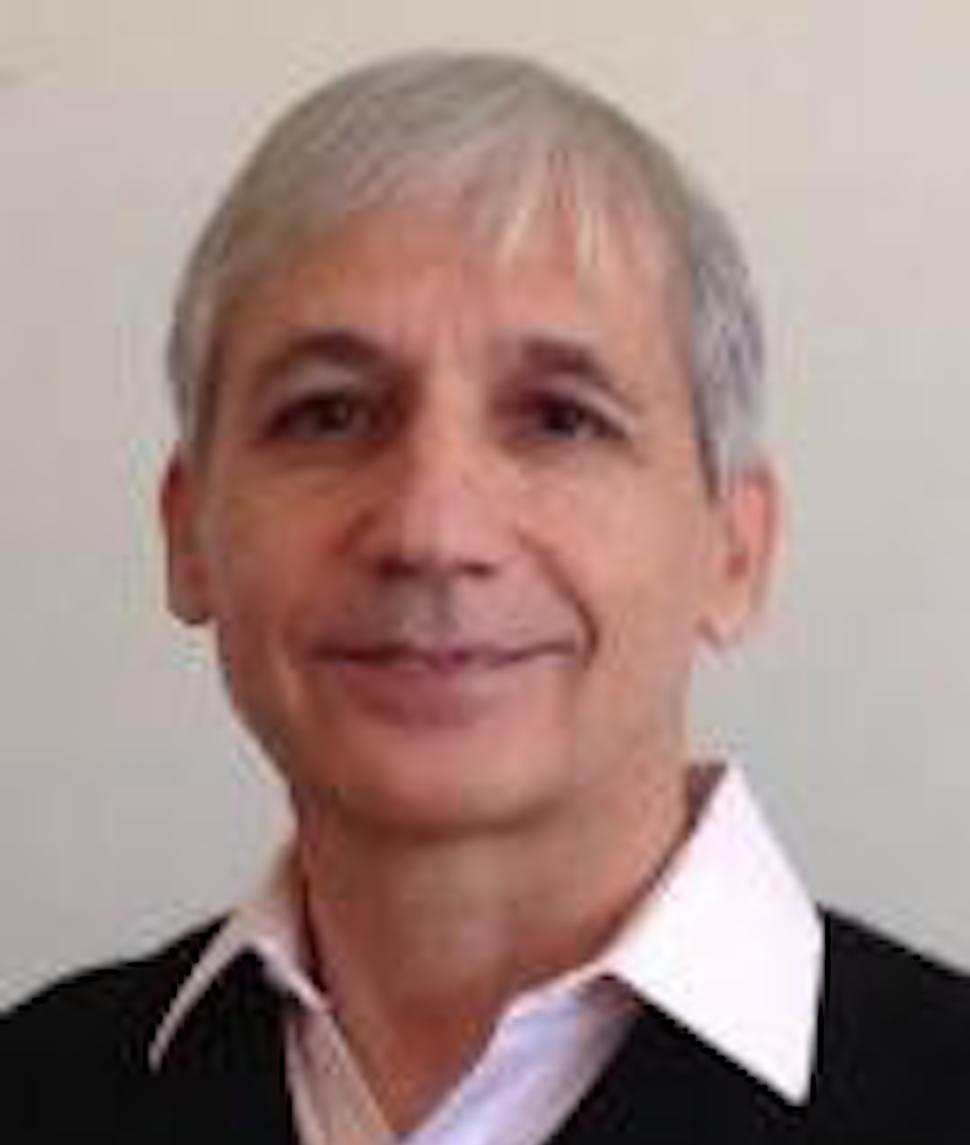 Yitshak Zohar, Ph.D.
Zohar Research Profile
Yitshak Zohar received the B.S. and M.S. degrees in aeronautical engineering from the Technion—Israel Institute of Technology, Haifa, Israel, and the Ph.D. degree in aerospace engineering from the University of Southern California (USC), Los Angeles. He was a Research Associate at USC working on microelectromechanical systems research projects. He was also with the Department of Mechanical Engineering of Hong Kong University of Science and Technology. Since 2004, he has been a Professor in the Department of Aerospace and Mechanical Engineering, The University of Arizona, Tucson. His research interests include the science and technology of microsystems, in particular, microscale fluid mechanics and heat transfer as well as micromachining techniques. In the last decade he has been interested mainly in the development of microfluidic systems for bio/chemical/medical applications with a special focus in cancer research.