Genomic Data Access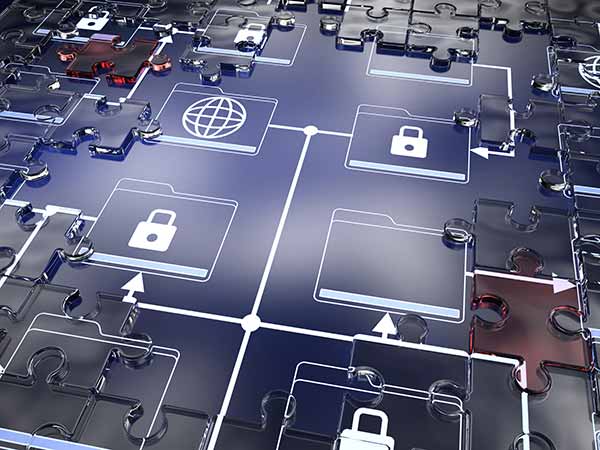 The database of Genotypes and Phenotypes (dbGaP) was developed to archive and distribute the results of studies that have investigated the interaction of genotypes and phenotypes.
Gaining Access to dbGaP
Extramural investigators must have a registered eRA Commons account to apply for access to data archived in dbGaP. Those who do not have a pre-existing account can request one online. Minimum Qualifications to Submit a dbGaP Project Request as a PI. Investigators must be permanent employees of their institution at a level equivalent to a tenure-track professor or seniorscientist with responsibilities that most likely include laboratory administration and oversight. Laboratory staff and trainees such as graduate students, and postdoctoral fellows are not permitted to submit project requests.
NIH staff who want to apply for access must first submit an access permission form. Eligibility requirements are outlined in the access form, including required signature approvals. Once the form is submitted, the requesting staff member will be notified via email that access to the dbGaP system has been granted.
Requesting Controlled-Access Data
Principal investigators (PIs) seeking access to dbGaP datasets can submit a data access request form (DAR) by logging into the dbGaP Authorized Access system. Before submitting a data access request, PIs should review the Supplementary Instructions for Principal Investigators Requesting Authorized Access to dbGaP Datasets.
All users who wish to obtain access to dbGaP datasets should follow the dbGaP Request Procedures to Access Individual-Level Data guidelines.
The NCI Data Access Committee (DAC) will then review all data access requests of cancer genotype-phenotype studies for which it is responsible. The committee evaluates whether the request conforms to data use limitations set by the submitting institution for the data.
Applicants should expect to receive a decision within 14 days from the submission of their data access request.