Ming Lei, Ph.D.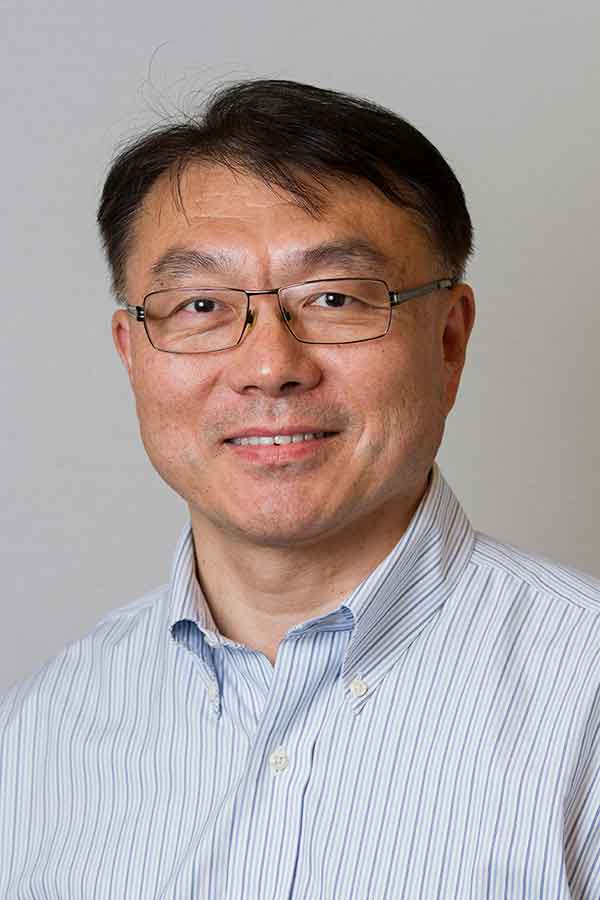 Chief, Cancer Training Branch
Center for Cancer Training
Dr. Ming Lei is the Deputy Director of the National Cancer Institute (NCI)'s Center for Cancer Training, and the Chief of the Cancer Training Branch of the Center for Cancer Training. He oversees NCI's Fellowships, Career Development Awards and Institutional Training & Education grant programs. He earned his PhD degree from Cornell University and continued his postdoctoral training there.
He joined the faculty of the Medical College of Wisconsin in 1999, where he taught Genetics and Microbiology to medical students and graduate students. He was an R01-funded principal investigator studying the regulation of DNA replication. He began his governmental service in 2006 at the National Science Foundation, where he managed NSF's research grant portfolio in Molecular Biology, Genetics and Genomics. He has been with the National Cancer Institute since 2008.