NCI at AACR 2018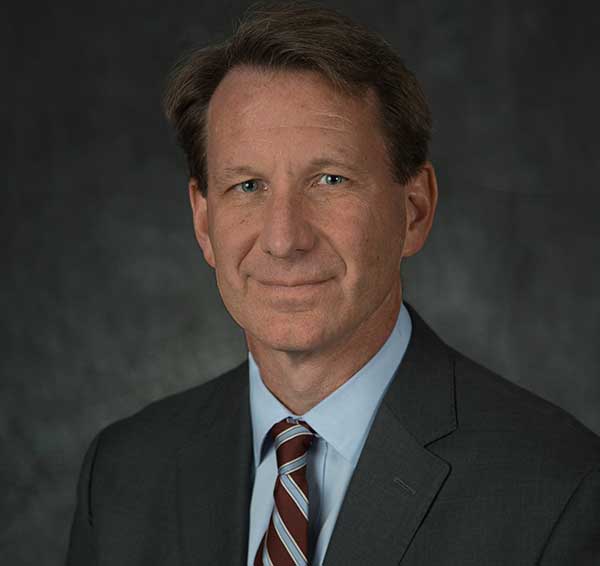 NCI Director's Update
3:00 PM - 3:20 PM CDT
Fireside Chat with AACR Leaders
3:20 PM – 4:00 PM CDT
Each year, NCI sponsors sessions to present and showcase programs and resources.
Connect with NCI experts, order free publications, and learn about NCI programs and initiatives at interactive kiosks. Check out our daily booth schedule of Meet the Expert presentations!
This space will be used for one-on-one consultations with NCI staff members as well as small group meetings facilitated by NCI.