NCI at AACR COVID-19 and Cancer Virtual Meeting
The National Cancer Institute (NCI) is participating in the American Association for Cancer Research (AACR) COVID-19 and Cancer Virtual Meeting, July 20-22, 2020.
The AACR COVID-19 and Cancer Meeting will share the emerging data in basic, clinical, and epidemiologic research related to COVID-19 and cancer. The program features presentations from NCI leaders and experts. These presentations will cover COVID-19 treatment candidates, diagnostics development, cancer drug repurposing, clinical trial changes during the pandemic, and NCI's role in ensuring cancer research progress. Registration is now available.
Subscribe for the latest information on presentations and resources from NCI at AACR 2020 and future meetings.
NCI Director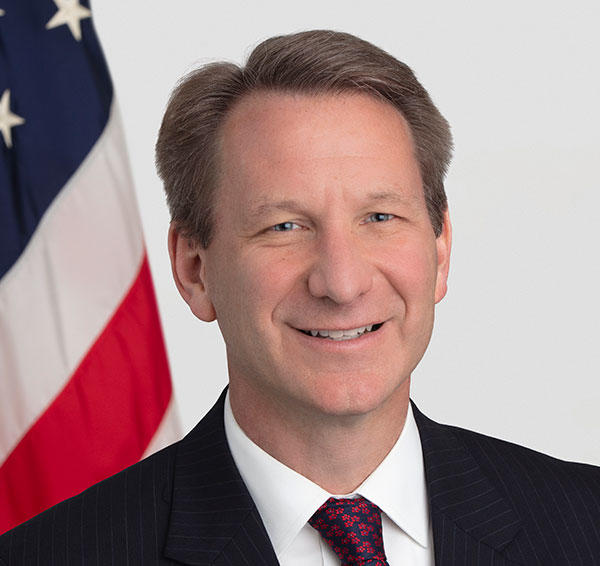 NCI Director, Ned. Sharpless, MD will take part in a roundtable discussion, entitled "Returning to Cancer Research During COVID-19," during the closing session of the AACR meeting. His presentation, "NCI's Role in Ensuring Cancer Research Progress Amid a Pandemic," will highlight how NCI has contributed scientific expertise to this public health crisis. He will share NCI's efforts to quickly understand and navigate the impacts of COVID-19, particularly for cancer patients, which includes providing a variety of flexibilities in clinical trial operations. In addition, Dr. Sharpless will present the immediate effects that the pandemic is having on cancer research, as well as describe concerns about the potential effects on longer-term cancer outcomes.
Join this session Wednesday, July 22, 4:35-6:00 p.m. (EDT)
Additional Presentations Featuring NCI Leaders and Experts
Douglas R. Lowy, M.D.
NCI principal deputy director, Dr. Doug Lowy, will present, "When Cancer Research Goes Viral," during the COVID-19 and Diagnostics Development Symposium. Dr. Lowy will discuss how NCI has responded to the COVID-19 pandemic through research at the Frederick National Laboratory, development of a serology network (SeroNet), developing a COVID-19 natural history study in patients with cancer (NCCAPS), and tracking SARS-CoV-2 seroprevalence. In addition, he will discuss how the COVID-19 pandemic may stimulate modified approaches to cancer screening moving forward.
Join this session Tuesday, July 21, 2:20-4:20 p.m. (EDT)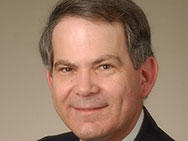 James H. Doroshow, M.D.
NCI Deputy Director and Director of NCI's Division of Cancer Treatment and Diagnosis, Dr. Jim Doroshow, will participate in the Forum on Regulatory and Operational Implications of Cancer Clinical Trial Changes During COVID-19.
Join this session Monday, July 20, 1:05-2:05 p.m. (EDT)
Louis M. Staudt, Ph.D.
Cancer researcher and Director of NCI's Center for Cancer Genomics, Dr. Staudt, will present his session, "Inhibition of Bruton Tyrosine Kinase in patients with severe COVID-19," during the Symposium on Cancer Drug Repurposing to Treat COVID-19. Dr. Staudt's presentation will describe the hyperinflammatory state that occurs in a subset of patients with COVID-19, and how the approved off-label use of BTK inhibitor, Acalabrutinib, is being studied and used to help treat these patients.
Join this session Monday, July 20, 2:20-4:35 p.m. (EDT)
Funding Notices for COVID-19
NCI is providing funding for research on COVID-19 and revising some existing grants and cooperative agreements to make funds available to help address the public health crisis. For more information, see NCI Funding Announcements and Notices for COVID-19.