NCI at ASCO Virtual Education Program
The National Cancer Institute (NCI) participated in the American Society of Clinical Oncology (ASCO) Virtual Education Program, August 8-10, 2020.
Registration was free for ASCO members. Non-members who registered also gained access to on-demand content from the Virtual Scientific Program held in May. 
Subscribe to stay updated on the latest abstracts, presentations, and resources from NCI at ASCO20 and future meetings.
NCI Leadership Presentation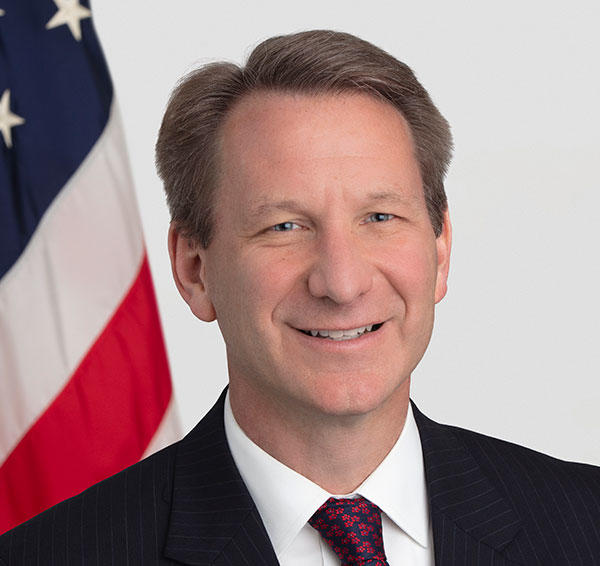 NCI Director, Norman E. Sharpless, MD, participated in a panel discussion with ASCO leaders, Cliff Hudis, MD and Skip Burris, MD. Dr. Sharpless explained the flexibilities NCI granted to clinical trials during the COVID-19 pandemic and highlighted how the lessons learned will support future cancer research and effective patient care.
Presentations Featuring NCI Experts
Stephanie L. Goff, MD, FACS
Associate Research Physician in NCI's Surgery Branch, Dr. Stephanie Goff, gave her presentation, "Killer T's: The History and Future of Cell Therapy." Dr. Goff's presentation discussed immunotherapy beyond checkpoints in melanoma – highlighting the utilization of Tumor Infiltrating Lymphocytes (TIL) for brain metastases and melanoma, as well as going beyond TIL for melanoma treatment.
Tony Dickherber, PhD
NCI program director, Dr. Tony Dickherber, presented on the emerging landscape of liquid biopsy technologies in the session on "Chasing Sarcoma in the Blood: Circulating Tumor Cells and DNA."  Dr. Dickherber discussed the commercial landscape for available platforms and approaches, persistent technical challenges that hamper their adoption, and emerging technologies that NCI has supported addressing those challenges. In addition, he discussed the important role clinician scientists can and should play in accelerating the incorporation of liquid biopsies into clinical trials with sarcoma patients.
Funding Opportunities Available