RAS Cell Surfaces
Antibodies can target cancer cells with extreme specificity by binding targets displayed on cell surfaces. The goal of our group is to discover cell surface proteins that are enriched or unique to cancers driven by mutated RAS that could be targeted by drugs, antibodies, antibody-drug conjugates, or nanoparticles at the cell surface.
Our Progress
We have developed protocols for enrichment of cell-surface glycoproteins on cultured cells and tumor samples.
We have identified proteins enriched in cells expressing mutant KRAS (publication submitted).
We are collaborating with outside experts to validate and exploit our leads with antibodies and genetic screens.
Our Projects
Validate methods to identify cell surface proteins by mass spectrometry
Identify proteins enriched in or unique to the surfaces of cells expressing oncogenic KRAS from cell lines or mouse xenografts
Validate hits by immunostaining or antibody phage display
Tools We Use
Mass spectroscopy-based proteomics
Cell-surface protein enrichment using hydrazide chemistry
Mouse tumor models
Immunofluorescence microscopy
Collaborations
The RAS Cell Surfaces Group has collaborated with:
Jim Wells
University of California, San Francisco
Channing Der
University of North Carolina, Chapel Hill
Robert Rottapel
University of Toronto
Contact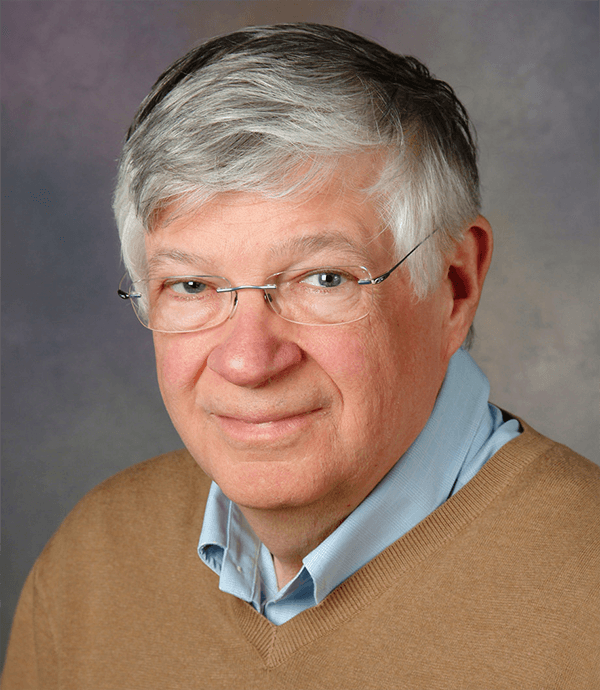 For more information, contact the RAS Cell Surfaces Group team lead:
Dr. Gordon Whiteley
301-228-4347
whiteleg@mail.nih.gov