About CCCT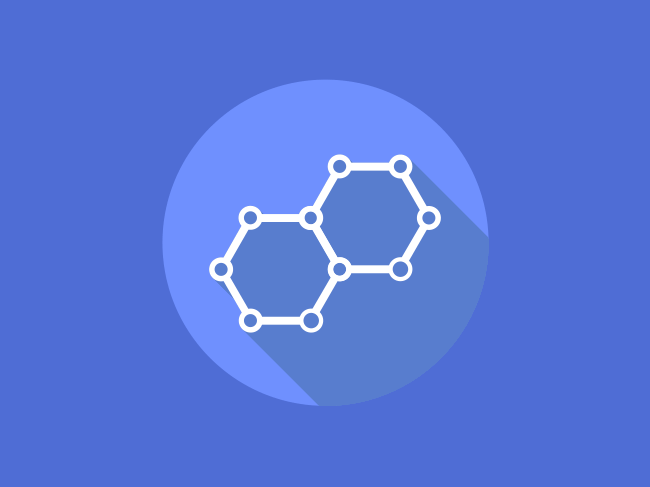 The Coordinating Center for Clinical Trials (CCCT) was established in 2006. Residing within the NCI's Office of the Director, its goal is to strengthen NCI's clinical trials and translational research enterprises.
CCCT guided the implementation of recommendations made by the National Cancer Advisory Board's (NCAB)'s Clinical Trials Working Group (CTWG) and Translational Research Working Group (TRWG). It currently facilitates dialogue among NCI and the extramural clinical trials and translational research communities through the Clinical Trials and Translational Research Advisory Committee (CTAC) , Scientific Steering Committees and other related initiatives. This is achieved through continuing dialogue with NCI leadership and scientific staff, clinicians, researchers, advocates, policymakers, industry and foundations, in order to enhance the effectiveness of our nation's cancer clinical research enterprise.
CCCT is central to NCI's efforts to accelerate the delivery of new tools into the clinic through its translational science and clinical trial enterprises. In conjunction with all NCI divisions, offices, and centers, CCCT facilitates collaborations that expedite translational and clinical cancer research by:
Facilitating the review and prioritization of the NCI's most important clinical trials by Scientific Steering Committees;
Establishing the Clinical Trials Reporting Program (CTRP), a comprehensive database with up-to-date information on all NCI-funded clinical trials;
Managing the Clinical and Translational Research Operations Committee (CTROC) and CTAC, which advise NCI leadership on clinical and translational science and clinical trials; and
Facilitating an ongoing dialogue between the Institute's various divisions, offices, and centers, represented by CTROC, and the extramural clinical and translational research communities, represented by CTAC.
Reports
Clinical Trials Working Group (CTWG)
CTWG Evaluation Working Group
The following reports describe strategies to implement CTWG recommendations:
Guidelines Harmonization Working Group (GHWG)
Translational Research Working Group (TRWG)
The following reports describe strategies to implement TRWG recommendations:
Immune Response Modifier Pathway Prioritization Working Group (IRMP WG)
Process to Accelerate Translational Science (PATS) Working Group