Funding and Training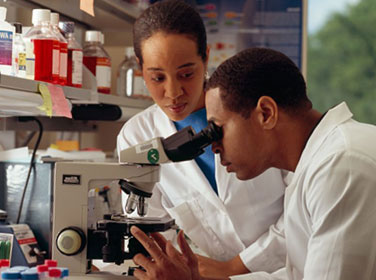 CGH helps reduce the global burden of cancer by strengthening research capacity through funding and training. Below you will find the most recent funding opportunities that are relevant to our work.
Explore a full listing of NIH funding announcements
Funding Opportunities
There are currently no open funding opportunities. 
Training Opportunities
The STSEP promotes collaborative research between established U.S. and foreign scientists from low- and middle-income countries (LMICs) and upper-middle income countries by supporting, in part, exchange visits of cancer researchers between U.S. and foreign laboratories that are six months or less.

This program offers two short-term cancer prevention training courses in Rockville, MD to international scientists and healthcare professionals from LMICs, the International Atomic Energy Agency's Programme of Action for Cancer Therapy (IAEA-PACT), and the All-Ireland Cancer Consortium (AICC).