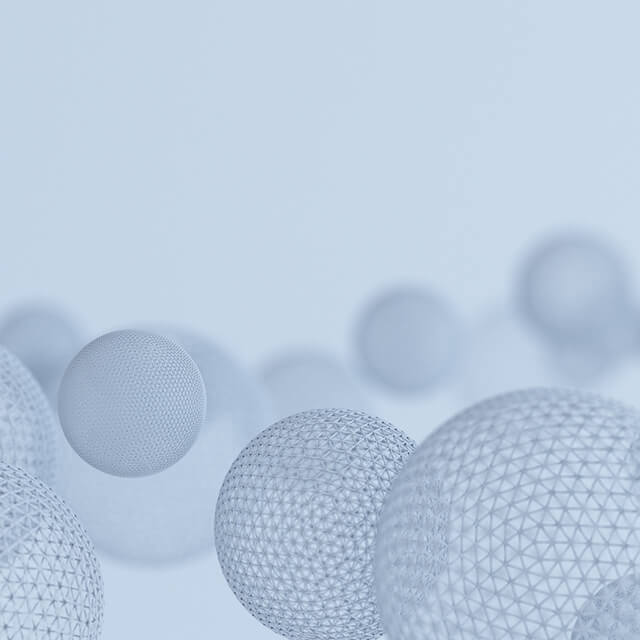 Discovering and developing innovative nanotechnologies for cancer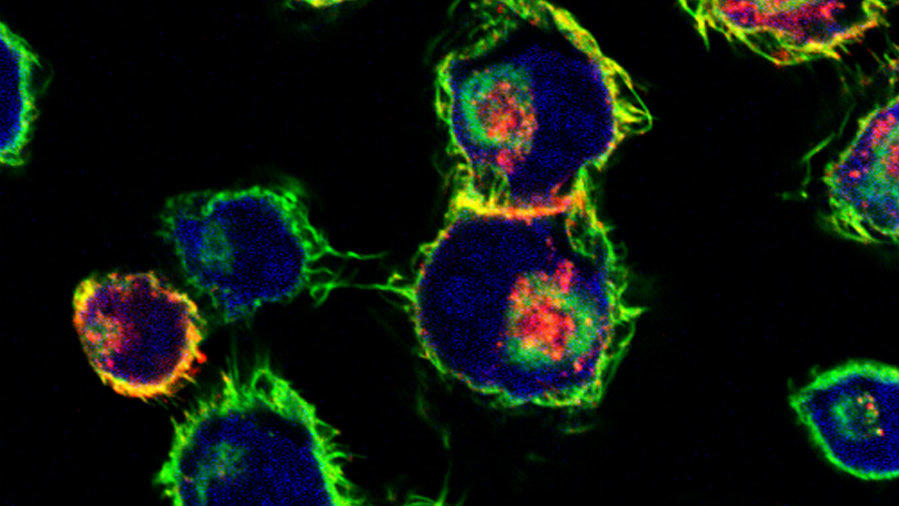 Apply for the Alliance for Nanotechnology
NCI Alliance funding is by way of many grant mechanisms of the National Institutes of Health. Application details for current Alliance funding are listed here.
Learn More
Cancer and Nanotechnology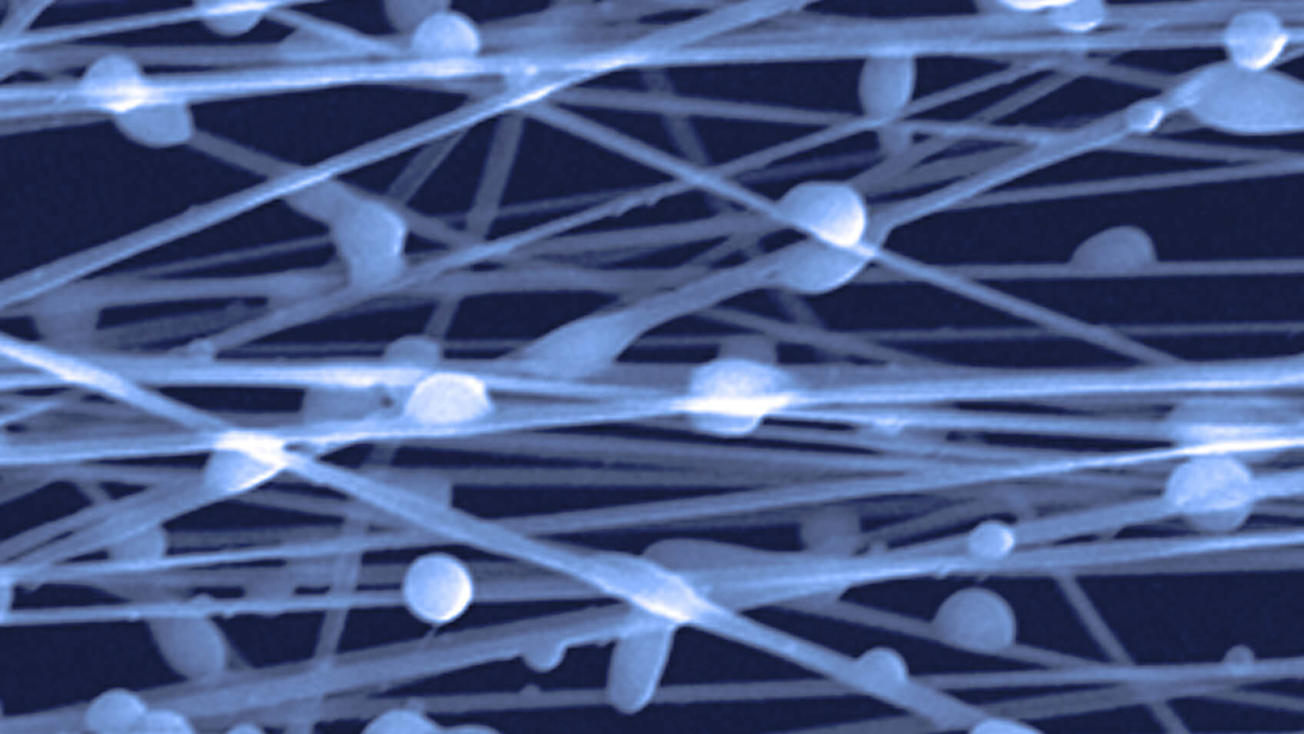 Learn how nanotechnology structures can find intriguing and useful applications in medicine. In cancer, they can aid in efficient delivery of drugs and make cancer detection more sensitive.
NCI Research Resources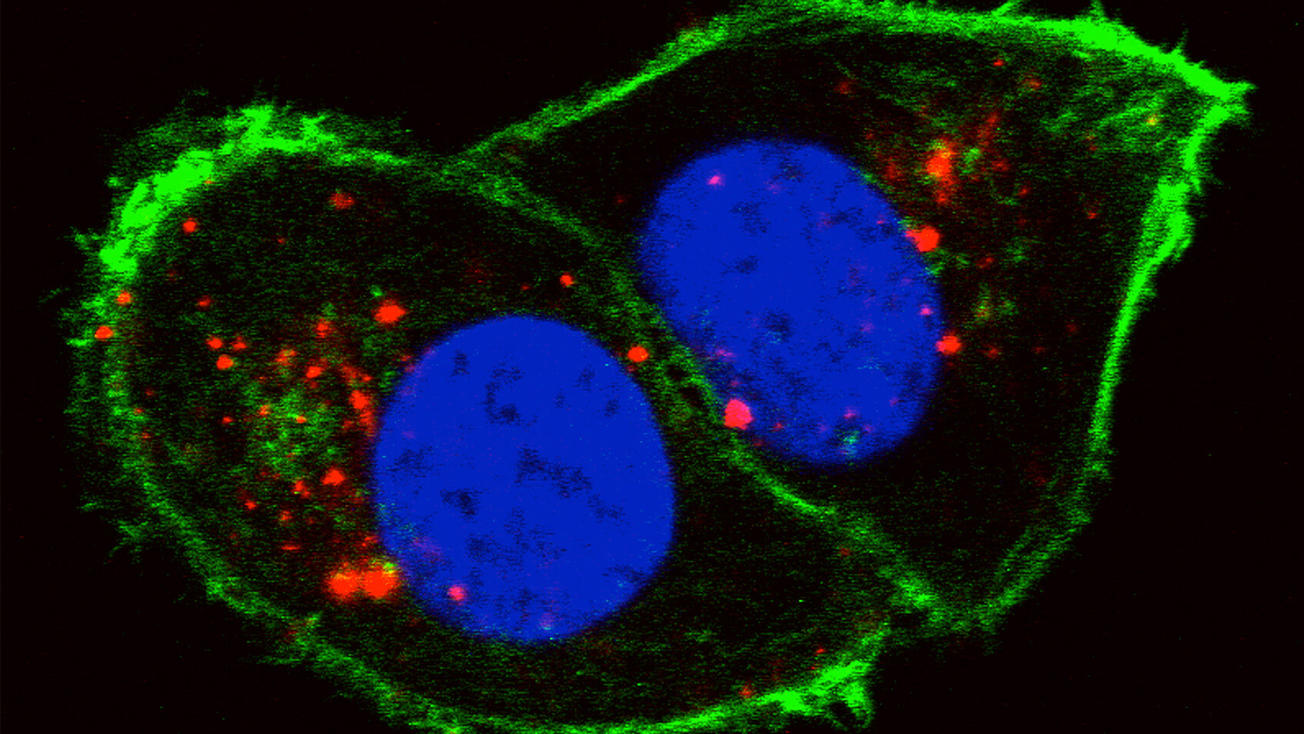 Explore NCI's internal resources dedicated to nanomaterials characterization, standardization of characterization protocols, and data sharing.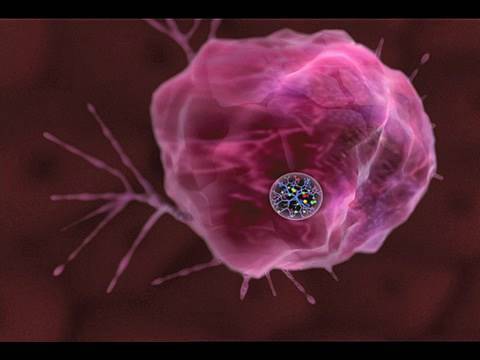 Video Journey Into Nanotechnology