NCI-CONNECT Rare Brain and Spine Tumor Network
Center for Cancer Research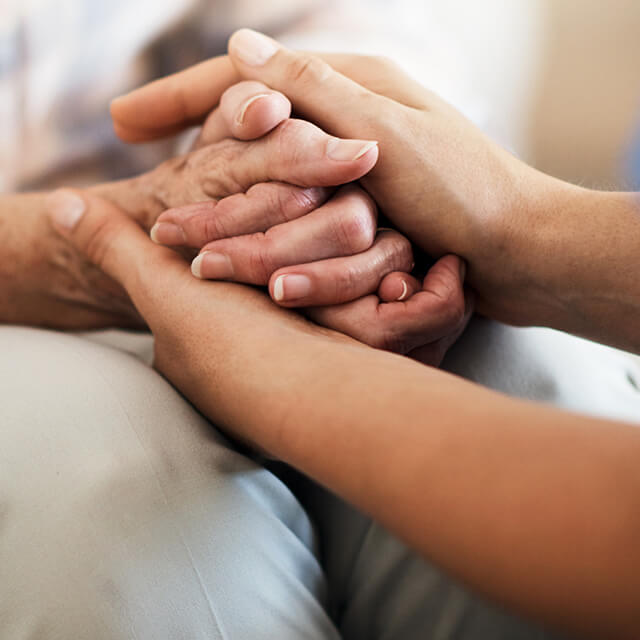 Patients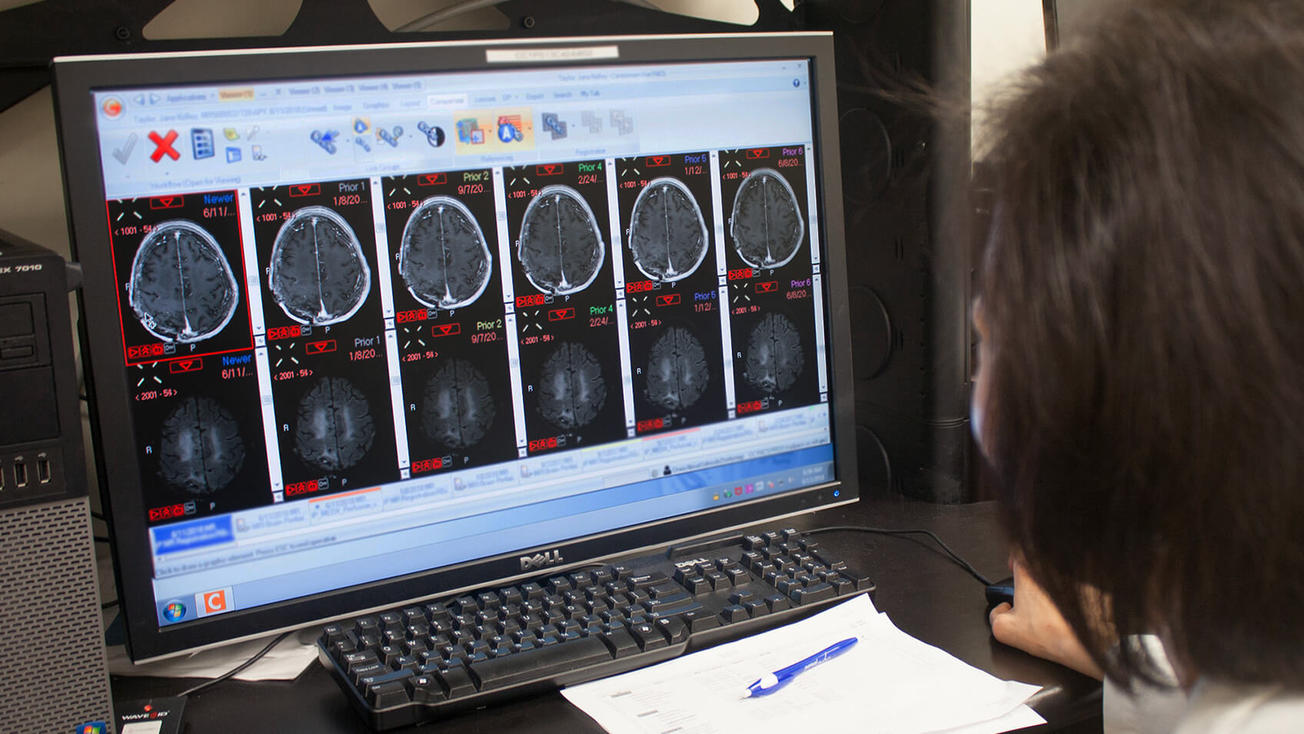 Learn more about consultations, explore clinical studies, and discover strategies to help manage living with a brain or spine tumor.
Providers and Advocates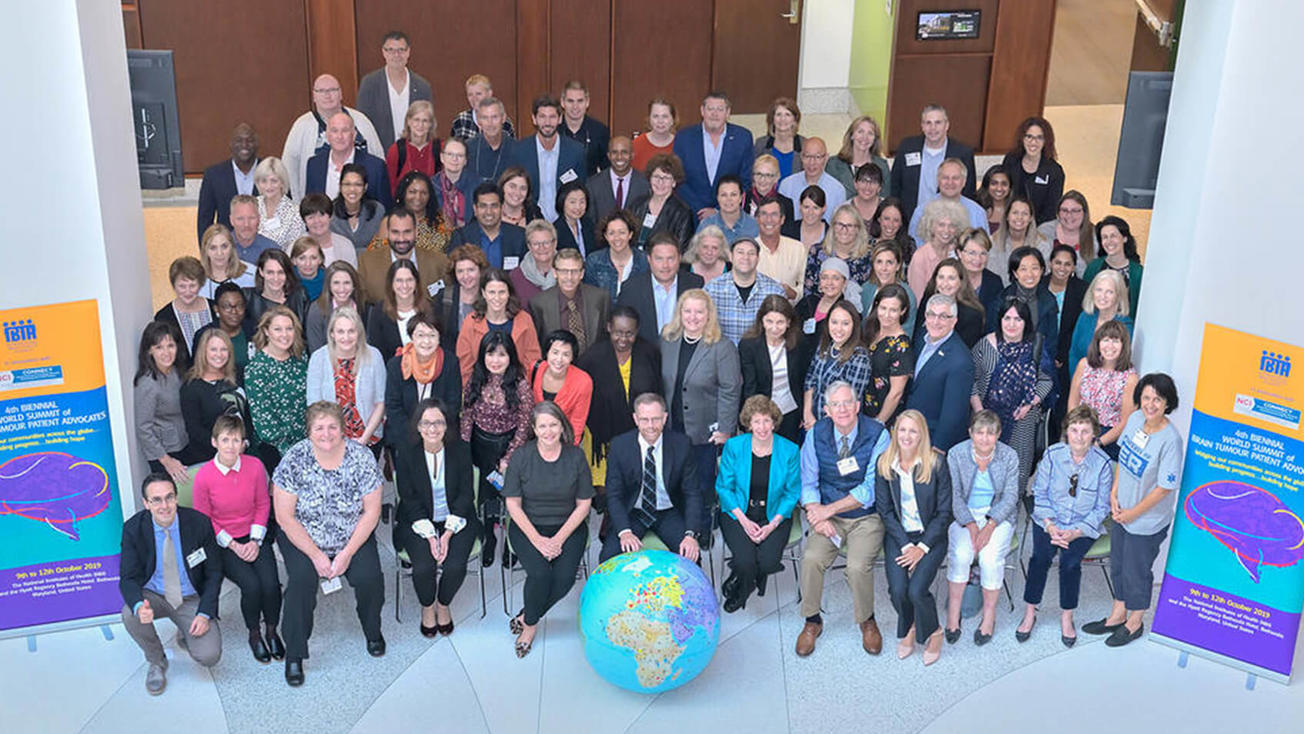 Discover resources for providers and advocates to offer patients with brain and spine tumors a comprehensive clinical care plan.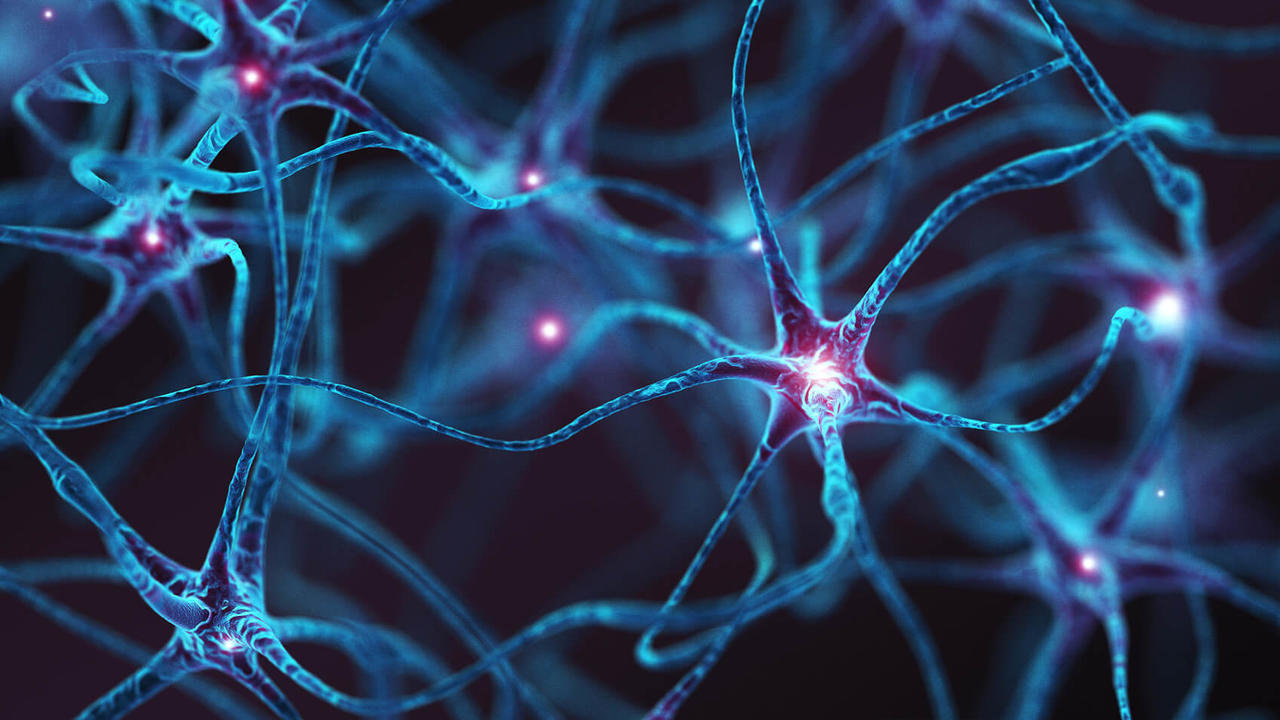 NCI-CONNECTions Blog
Read news and information on advances in rare brain and spine tumor research, treatment, and education from our experts.
Read the Blog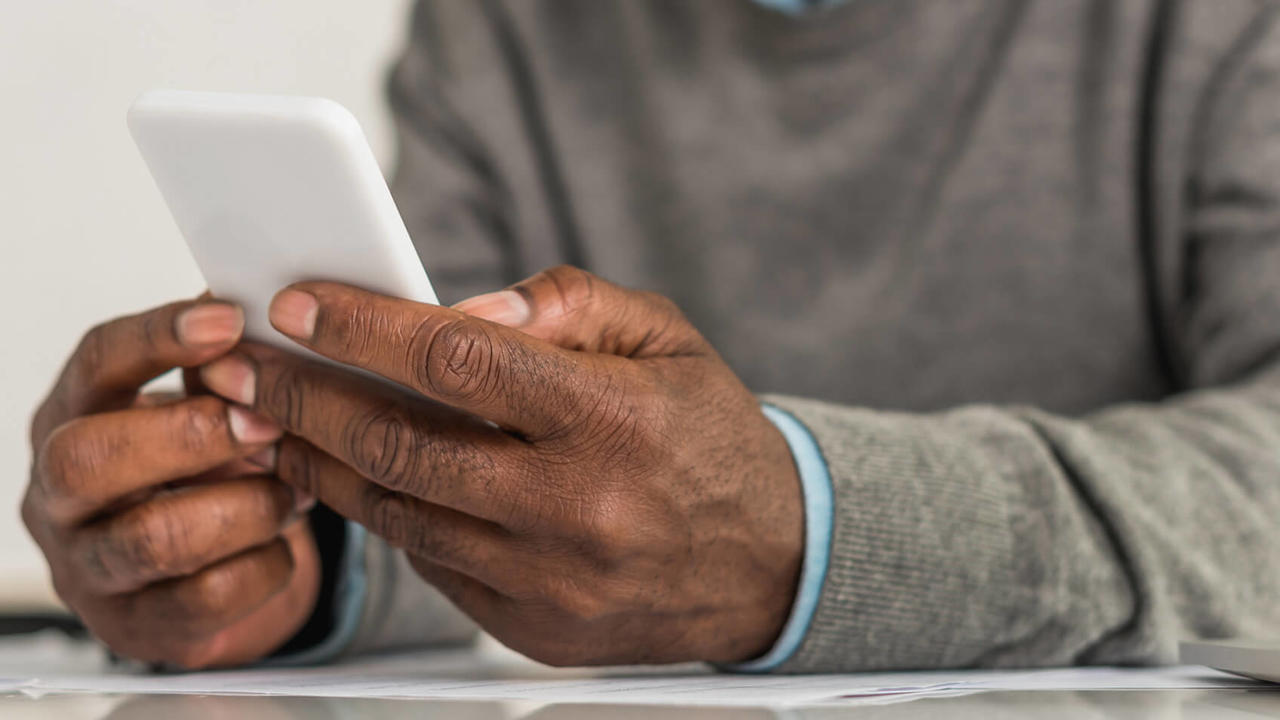 Contact Us
If you have questions about rare brain or spine tumors, email NCICONNECT@mail.nih.gov or call 240-760-6530.
Learn More