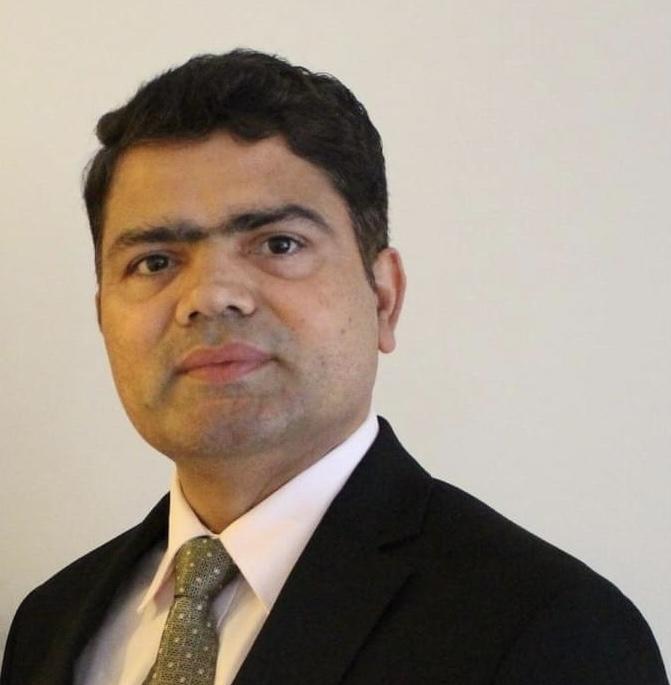 Krishna Kattel, Ph.D.
Scientist, Physicochemical Characterization
Dr. Krishna Kattel joined the Nanotechnology Characterization Laboratory (NCL) as a Scientist in June 2022 with primary expertise in design and characterization of various nanomaterials.  
Prior to joining the NCL, Dr. Kattel worked as a Scientist at Modavar Pharmaceuticals, Frederick, Maryland. He received B.S. and M.S. degree in inorganic chemistry from Tribhuvan University, Kathmandu, Nepal and Ph.D. in chemistry from Kyungpook National University, Republic of Korea. His dissertation work focused on the synthesis and characterization of various lanthanide oxide nanoparticles for bioimaging applications.
Dr. Kattel was a postdoctoral fellow at the Institute of Integrated Cell-Material Sciences (iCeMS), Kyoto University, Japan and University of Nebraska Medical Center, Omaha, Nebraska for four years. His research focused on synthesis, characterization, bioanalytical method development and validation, and drug delivery applications of polymeric nanoparticle-drug conjugates for the treatment of pancreatic cancer.