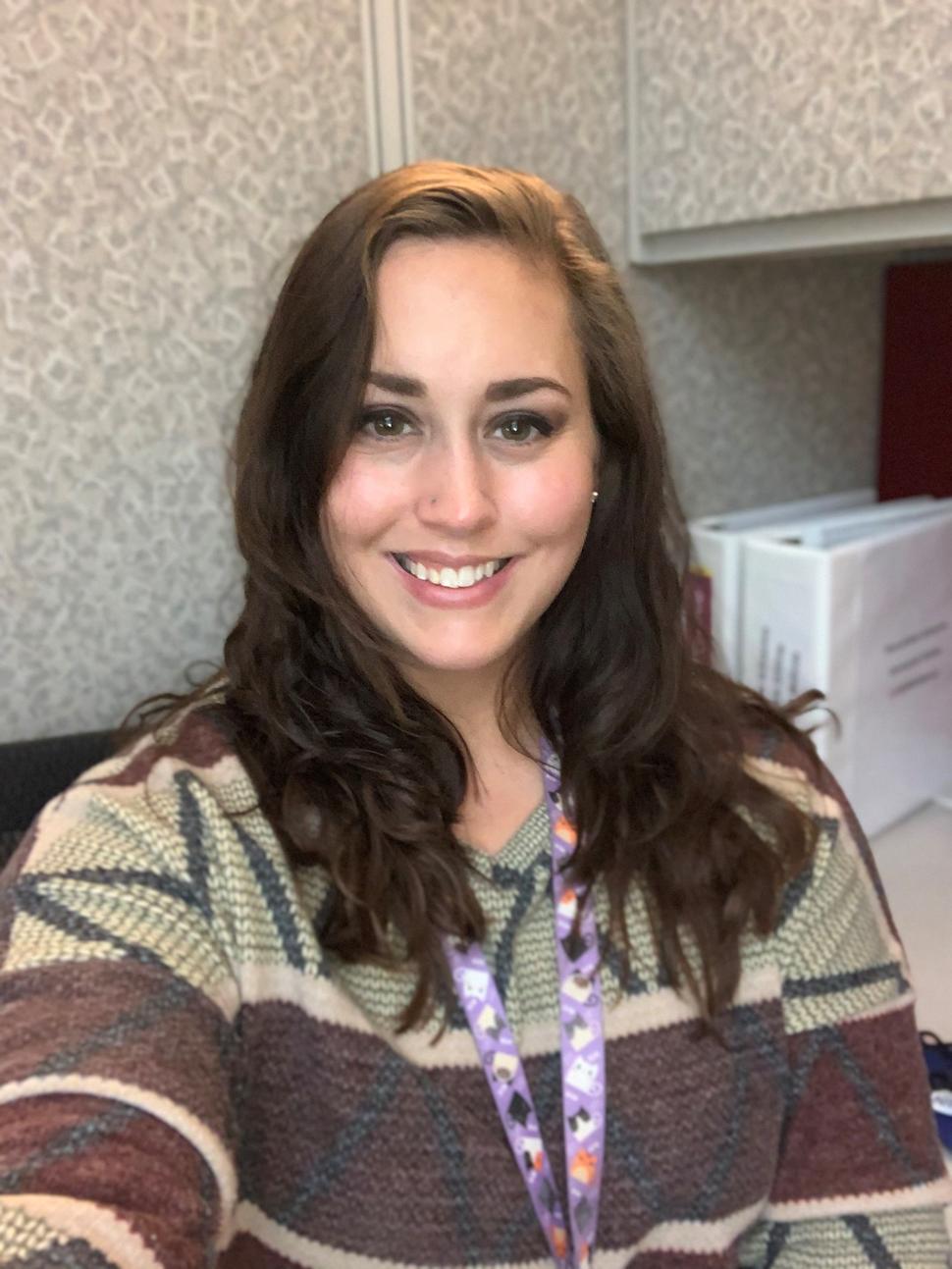 Teagan D. Ware, M.S., P.M.P.
Research Associate III, Pharmacology and Toxicology
Mrs. Ware transferred to the Nanotechnology Characterization Laboratory (NCL) as a cancer biologist in July 2020, after previously being with the Frederick National Laboratory for 3 years working in the Laboratory Animal Sciences Program.
Mrs. Ware's role involves the coordination and scheduling of in vivo pharmacology and toxicology studies, including data analysis and data disclosure. She works closely with the other members of the NCL, as well as other NCI personnel in various programs, to ensure studies are carried out successfully and according to protocol.
Prior to joining the NCL, she was a Staff Scientist with a contract research organization as part of their in vivo team conducting pharmaceutical research studies. iShe assisted in coordinating and running mass balance, pharmacokinetic/pharmacodynamic and whole-body autoradiography pre-clinical studies. Mrs. Ware received her B.S. in small animal science from Delaware Valley University in 2015, with a minor in large animal sciences. In 2018, she graduated with her M.S. in laboratory animal sciences from Eastern Virginia Medical School. She received a certificate in project management in 2020, followed by receiving her official Project Management Professional certification from the Project Management Institute in 2021.