Living with a Brain or Spine Tumor
Living with a rare brain or spine tumor can impact all aspects of your life. Physical or thinking and memory changes can be caused by the tumor, removal of the tumor, or treatment and can affect your quality of life. This can be challenging for you and your loved ones. And in each stage of your cancer journey, you will face unique challenges. View questions to ask your healthcare team, ways to cope, and treatment and support resources. Hear from patients and caregivers living with rare central nervous system (CNS) tumors to guide you through your journey.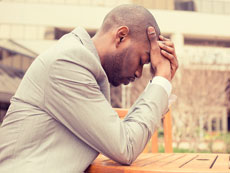 If you just found out you have a brain or spine tumor, learn common symptoms, how your tumor type is diagnosed, how to find the right healthcare team and resources to guide your care decisions.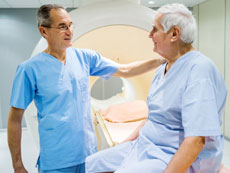 If you are starting treatment or are in treatment now, learn about your options, including clinical trials, how to find an expert doctor, and resources to help you cope and make treatment decisions.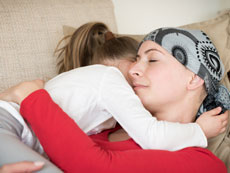 If your tumor has come back, learn about treatment options and resources to help support you.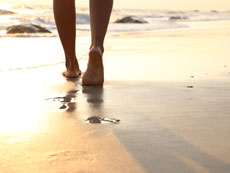 If you have completed treatment, learn more about your follow-up care plan and resources to help you move into a new post-cancer normal.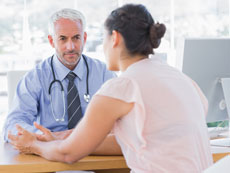 Use these questions to help you find expert care and make care and treatment decisions.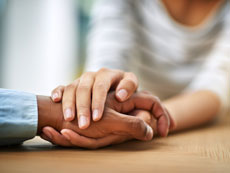 Learn positive coping strategies like writing in a journal, relaxation techniques, and asking for support help patients continue to live fully.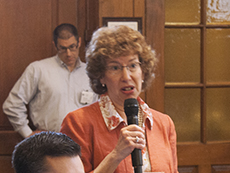 Get links to brain and spine tumor organizations that provide support and help patients and their families connect with others.