Careers at NCI
The largest of the institutes and centers that make up the National Institutes of Health, the National Cancer Institute (NCI) is a premier research center that offers research, programmatic support, and training opportunities at its laboratories and offices in Maryland.
Open NCI Executive Careers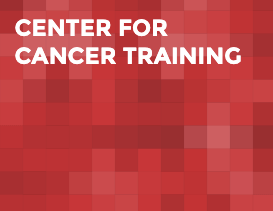 NCI encourages inspiring leaders to apply for the institute's Director, Center for Cancer Training (CCT), position. The Center for Cancer Training (CCT) at NCI is helping to build a 21st century workforce capable of advancing cancer research using a scientifically integrated approach. The CCT Director manages an operational budget of approximately $5 million and a grants budget of approximately $155 million to support more than 960 extramural training and career development awards in the basic, clinical, translational, population, and behavioral sciences. The CCT Director also monitors research training and career development activities for more than 900 fellows and trainees in NCI's Center for Cancer Research (CCR) laboratories.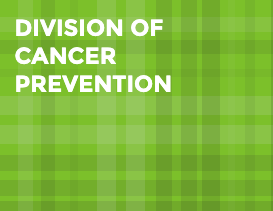 NCI is seeking an innovative leader to serve as Director of the institute's Division of Cancer Prevention (DCP). DCP conducts and supports research in cancer prevention, early detection, and screening, as well as the prevention and management of symptoms and toxicities in cancer patients. The DCP Director oversees the scientific and administrative management of the division, including a budget of approximately $200 million and provides executive-level oversight over 110 scientific and administrative staff. The DCP Director is responsible for formulating NCI's major research directions and scientific policies for the broad spectrum of research funded by the Division.
Jobs at NCI
Open, full-time and part-time federal positions at NCI are posted on USAJobs.gov.
You can also search for careers at the Frederick National Laboratory for Cancer Research, the only U.S. national lab wholly focused on research, technology, and collaboration in the biomedical sciences.
Training Opportunities
Learn more about training opportunities at NCI, including summer internships.
NIH Career and Benefits Information