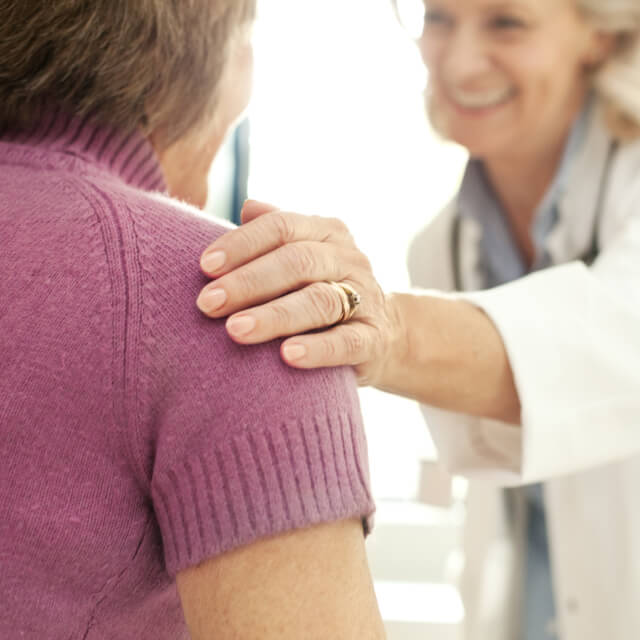 Science-based information you can trust
After a Diagnosis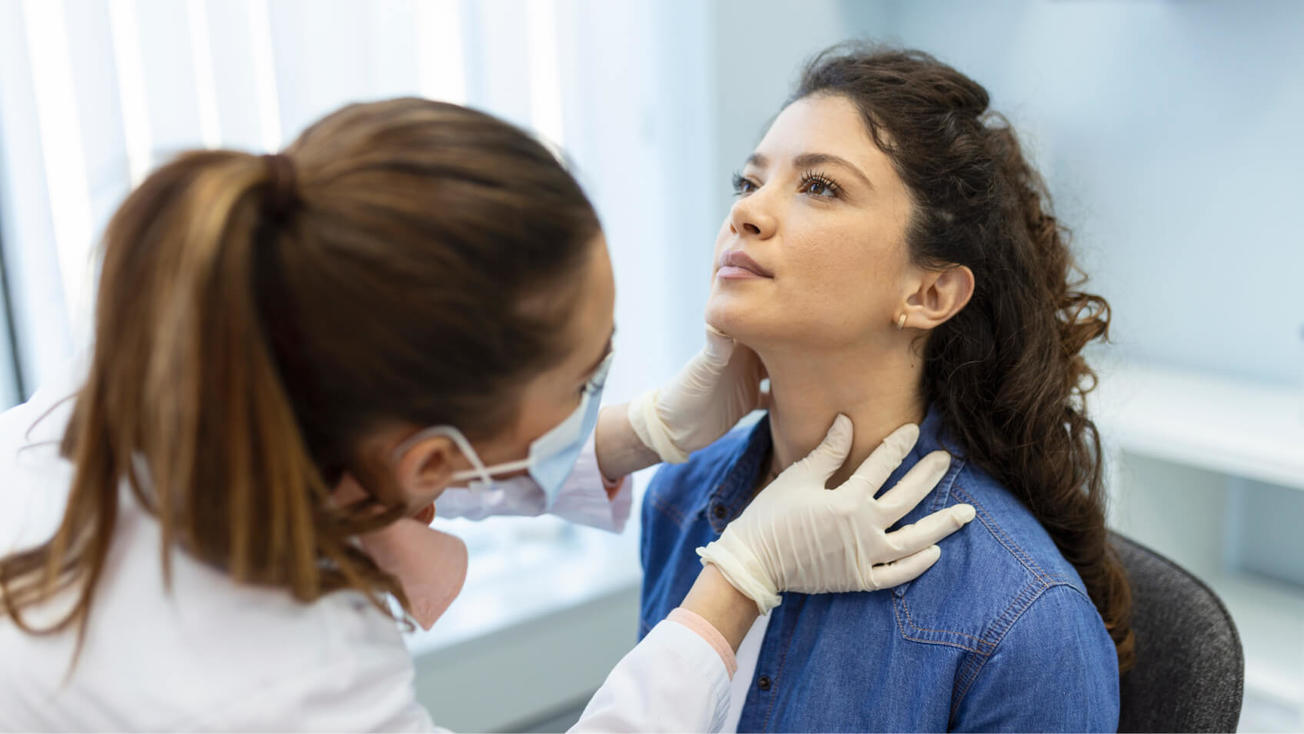 Knowing what to expect can help you approach your diagnosis with confidence or support a loved one with cancer.
Treatment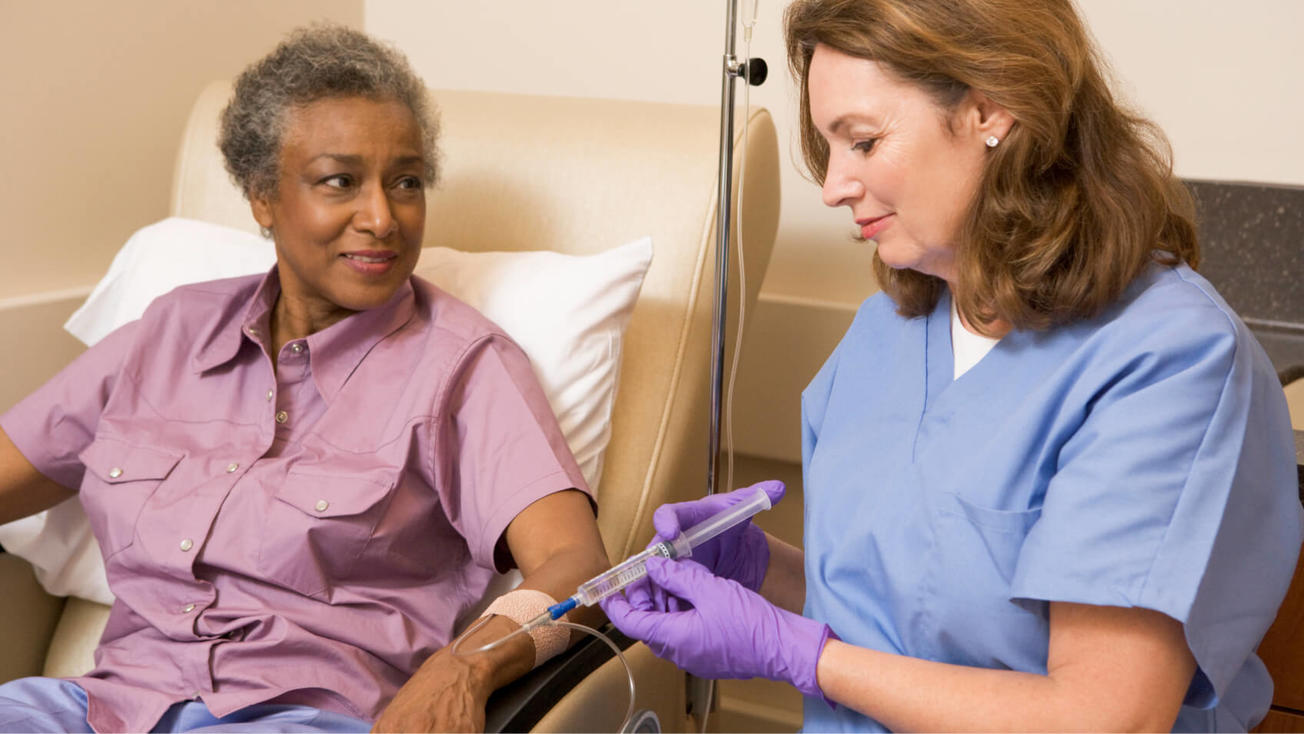 Understanding your treatment options, including clinical trials, can help you make informed decisions and feel more in control.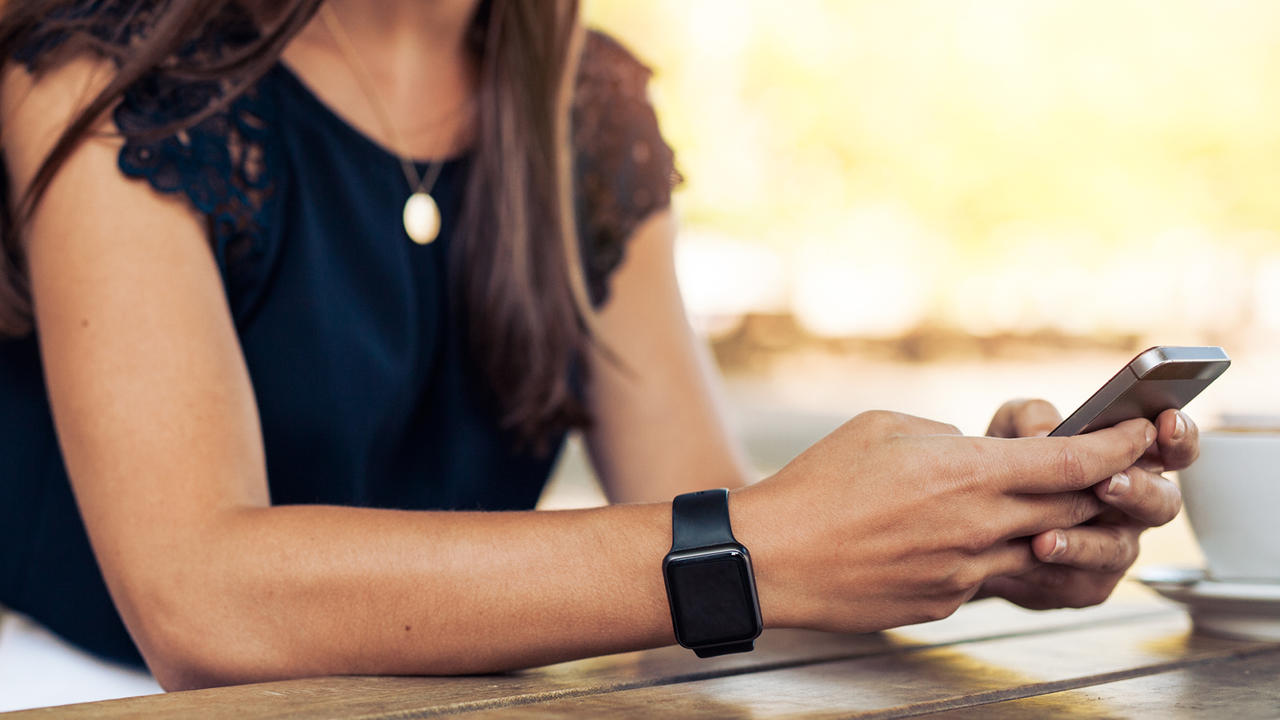 Build Your Quit Plan
Use NCI's Smokefree.gov tools and resources to create a plan to quit smoking or vaping.
Get Started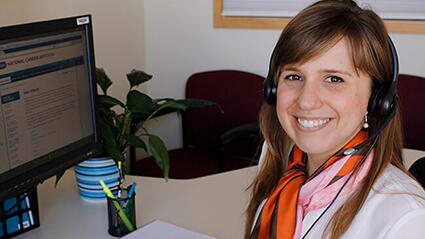 Contact Us for Help
NCI offers free information on cancer topics in English and Spanish. Get live help at 1-800-4-CANCER.
Learn More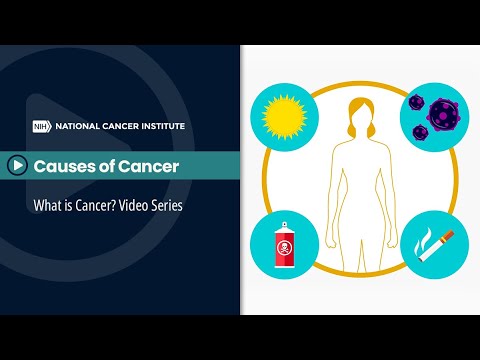 Causes of Cancer: What is Cancer? Video Series