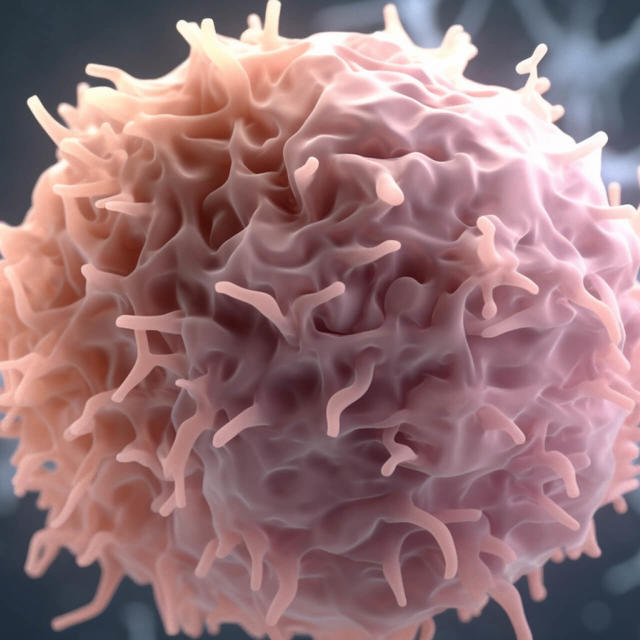 Driving discovery. Powering progress.
NCI Research Areas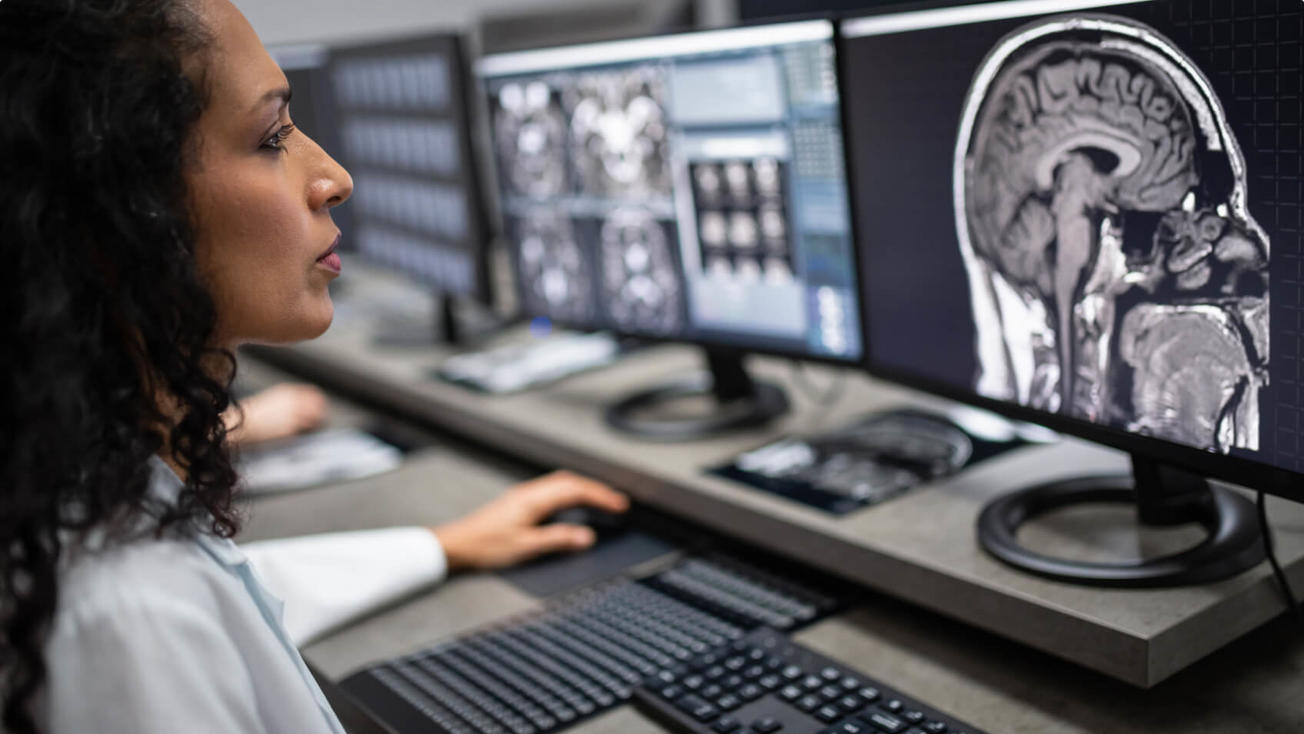 Learn about the breadth of NCI's work across the research continuum and the programs the institute supports.
NCI's Role in Cancer Research & Infrastructure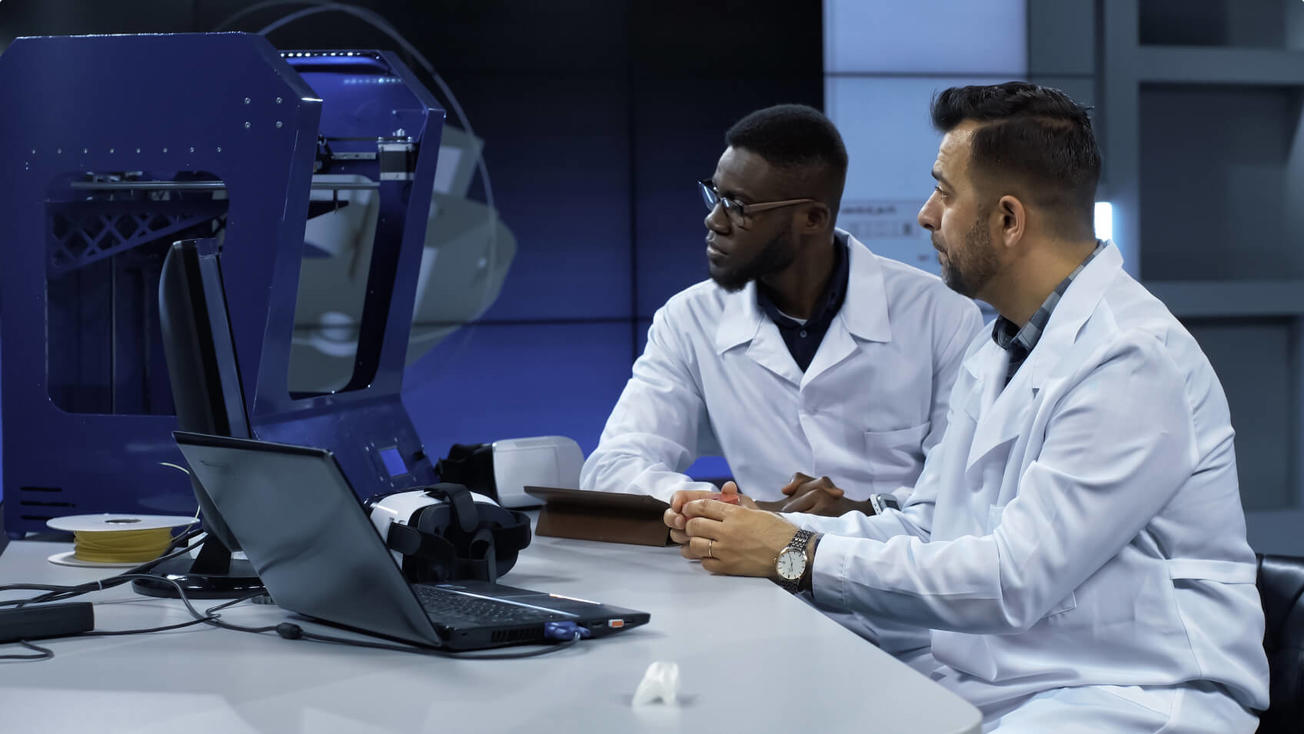 Learn about NCI's role in cancer research and the infrastructure NCI has built to support and advance cancer research.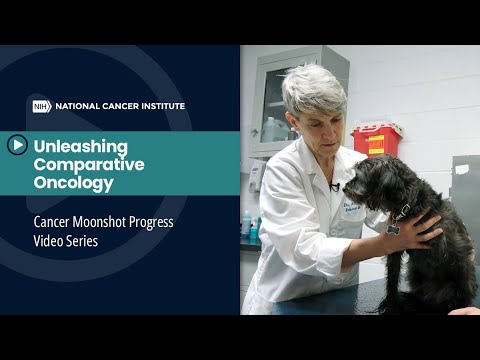 Unleashing Comparative Oncology