NCI is the nation's leader in cancer research


Your Guide to NCI Research
NCI Research Areas
Key Initiatives & Progress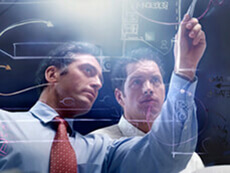 The NCI Data Catalog includes links to data collections produced by major NCI initiatives and other widely used data sets.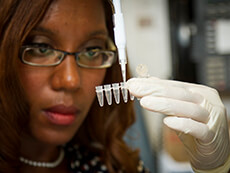 NCI-supported scientists explain key aspects of basic and clinical cancer research; describe how and why they became cancer researchers, with advice for students; and offer their perspectives on a range of challenges and achievements in cancer research.
NCI established the RAS Initiative to explore innovative approaches for attacking the proteins encoded by mutant forms of the KRAS gene and to ultimately create effective, new therapies.