NCI is the nation's leader in cancer research

Your Guide to NCI Research
NCI Research Areas
Key Initiatives & Progress
Dr. Francis Collins and other key figures reflect on the creation of The Cancer Genome Atlas and how the program has made major impacts in cancer research and beyond.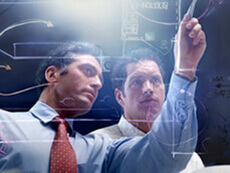 The NCI Data Catalog includes links to data collections produced by major NCI initiatives and other widely used data sets.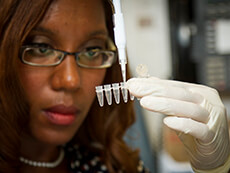 NCI scientists, from postdoctoral fellows to principal investigators, discuss various topics including their personal backgrounds, how they came to be in the field of cancer research, their current projects, and a look to the future of medical oncology.