Childhood Cancer Data Initiative (CCDI)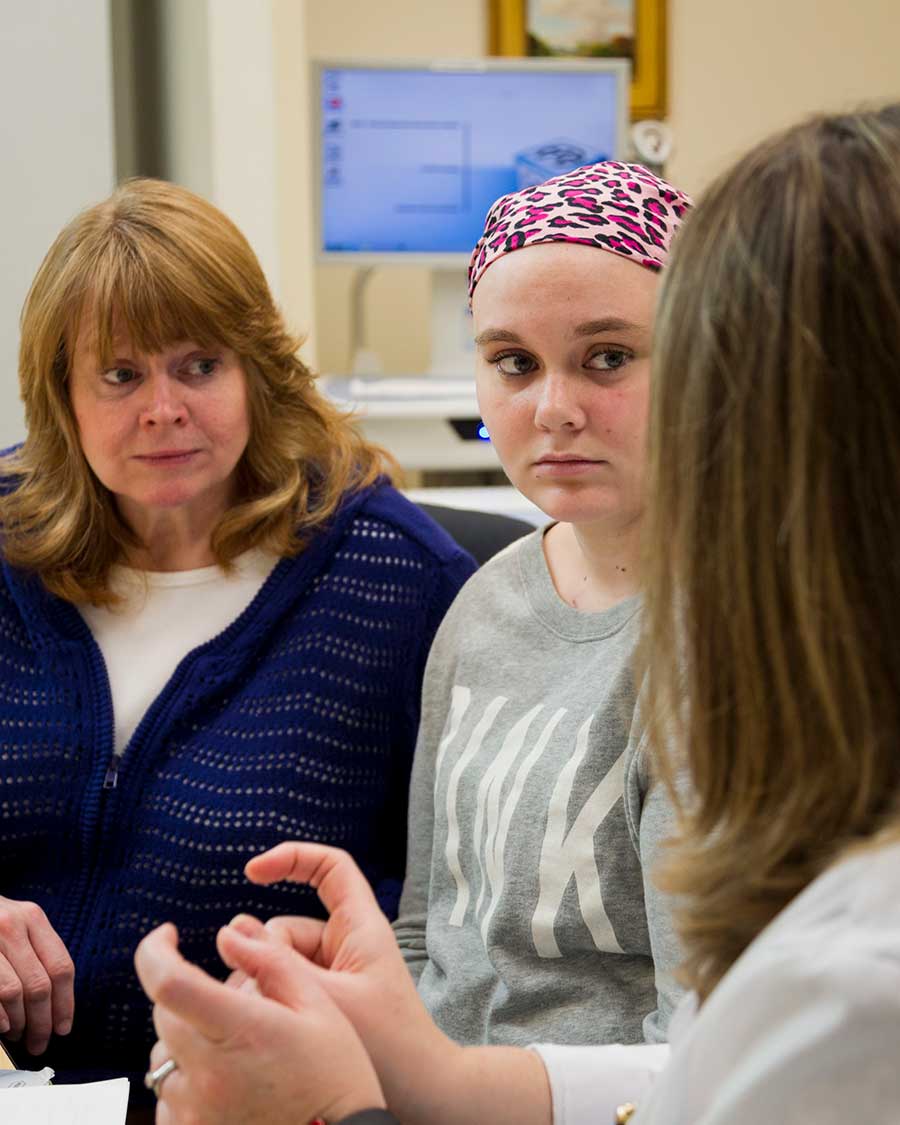 The Childhood Cancer Data Initiative (CCDI) focuses on the critical need to collect, analyze, and share data to address the burden of cancer in children, adolescents, and young adults (AYAs). The initiative would support childhood cancer research and aim to make it easier for researchers to learn from each of the approximately 16,000 children and adolescents diagnosed with cancer in the United States each year.
Tissue samples from patients with cancer in this age group are critically limited and a valuable resource. Data generated from these specimens are often fragmented and not broadly available to researchers and oncology teams. Maximizing the use of childhood and AYA cancer material and the resulting data will have a profound impact on our ability to prevent, diagnose, and treat this patient population and can serve as a model for improving the use of data across cancer types and other disease continuums.
The CCDI is a proposed $500 million investment over 10 years. The recommended amount for fiscal year (FY) 2020 is $50 million. These funds will allow NCI to enhance data collection on childhood cancers, ensure that data is accessible, and thereby incentivize the cancer research community to develop new treatments for children with cancer.
To increase data use and sharing in pursuit of progress against childhood cancers, the CCDI aims to:
Facilitate the sharing of childhood cancer data from multiple sources through a connected data infrastructure
Identify opportunities to align and integrate multiple data sources to make data work better for patients, clinicians, and researchers
Maximize every opportunity to improve treatments and outcomes for children with cancer