Partners in Cancer Research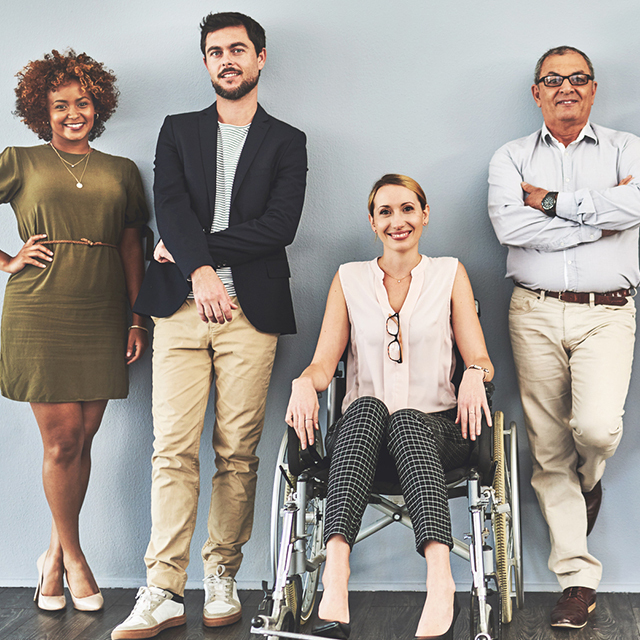 Clinical Trial Information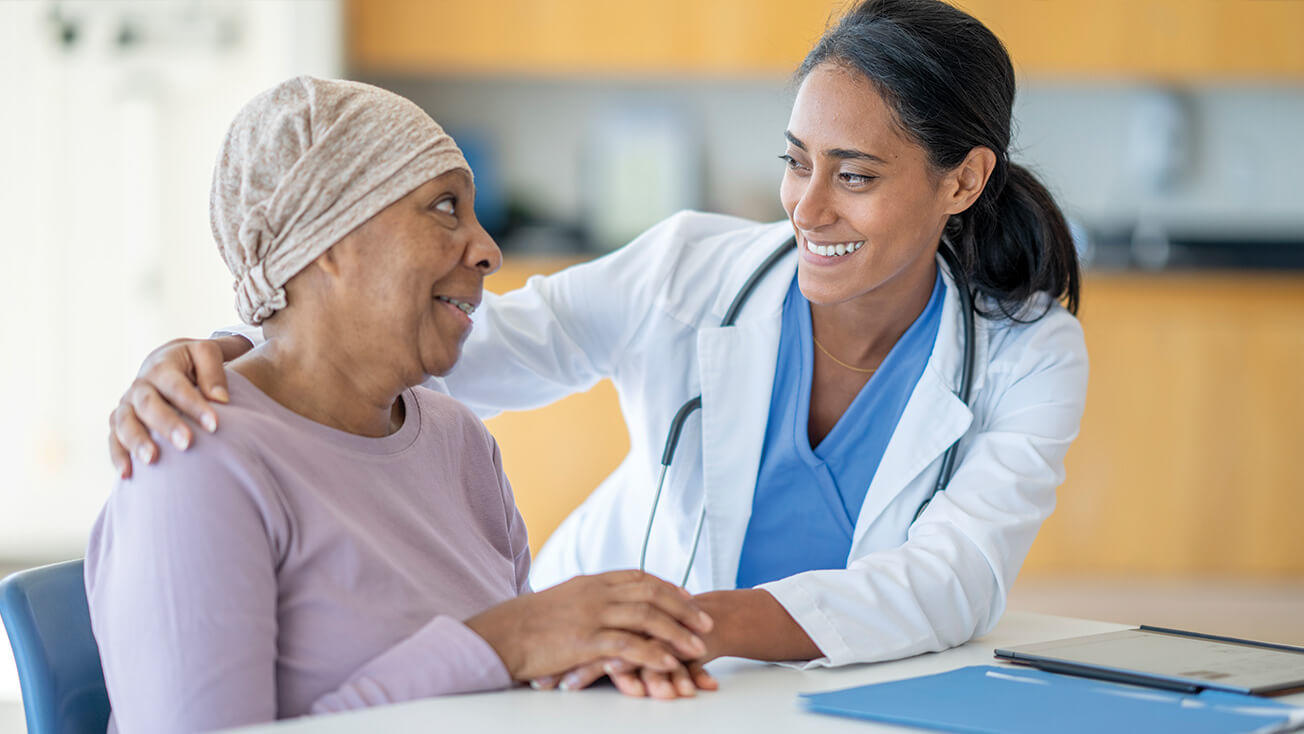 Knowing what to expect from a clinical trial can help you decide to take part. Learn about their importance, how they work, and how to evaluate a clinical trial before joining.
Ways to Get Involved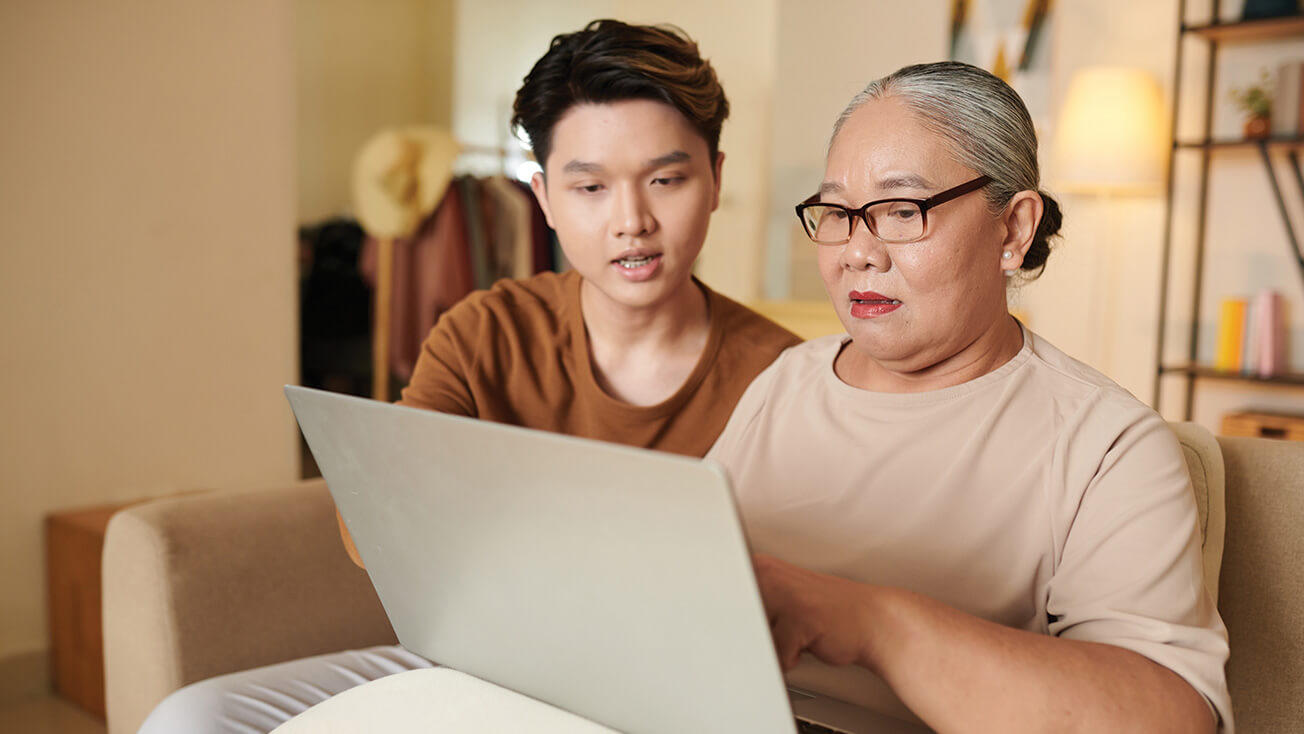 Scientists and doctors work every day to make progress against cancer. But they cannot do it alone. They need people with cancer, who survived cancer, or who are affected by cancer through family to help make advances.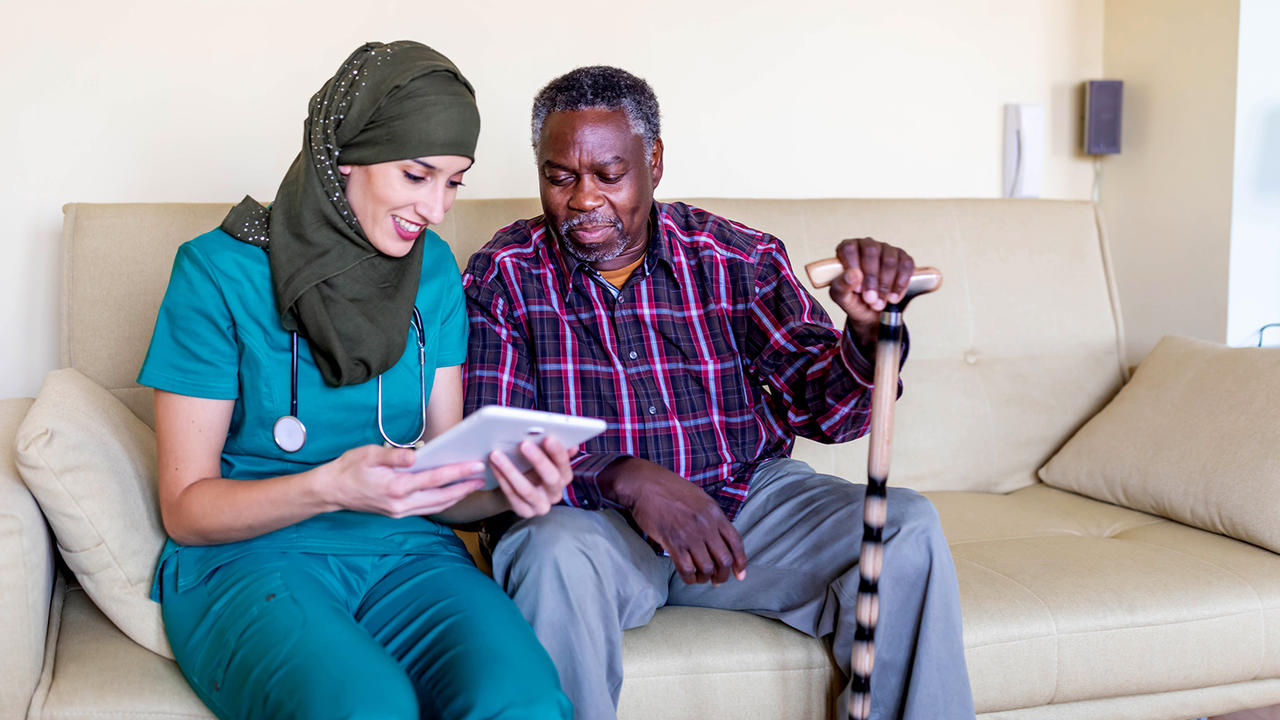 What Are Cancer Research Studies?
Cancer research is the key to progress against cancer. Learn more about cancer research and how you can become a partner in cancer research by taking part in a study.
Learn More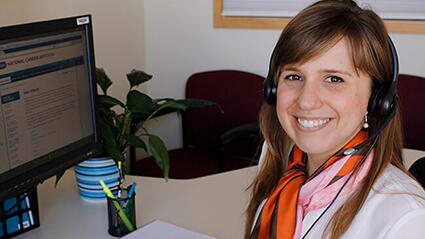 Request a Personalized Clinical Trials Search
Ask our cancer information specialists to find clinical trials for you.
Get Started