Legislative Activities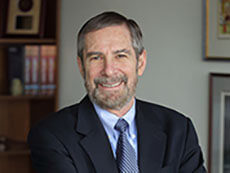 Find written testimony from NCI experts from appropriations hearings and other hearings focused on a particular cancer related topic.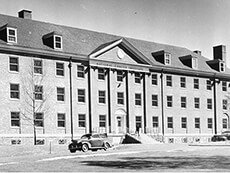 Learn about the legislation that has created and influenced the NCI, including The National Cancer Institute Act of 1937 and The National Cancer Act of 1971.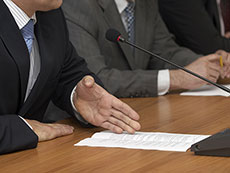 Learn more about the specific committees which appropriate funds, authorize programs, or oversee activities of the National Cancer Institute.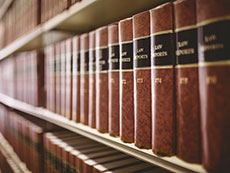 Read about legislation related to the mission of NCI that has been signed into law in recent years.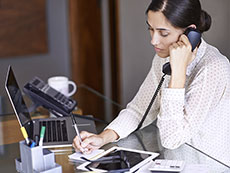 Contact the Office of Government and Congressional Relations (OGCR) if you have any questions or need more information on federal legislation and congressional activity affecting cancer research.