Dr. Alex Adjei to Deliver CURE Distinguished Scholars Seminar on Thursday, June 13
May 31, 2019, by CRCHD Staff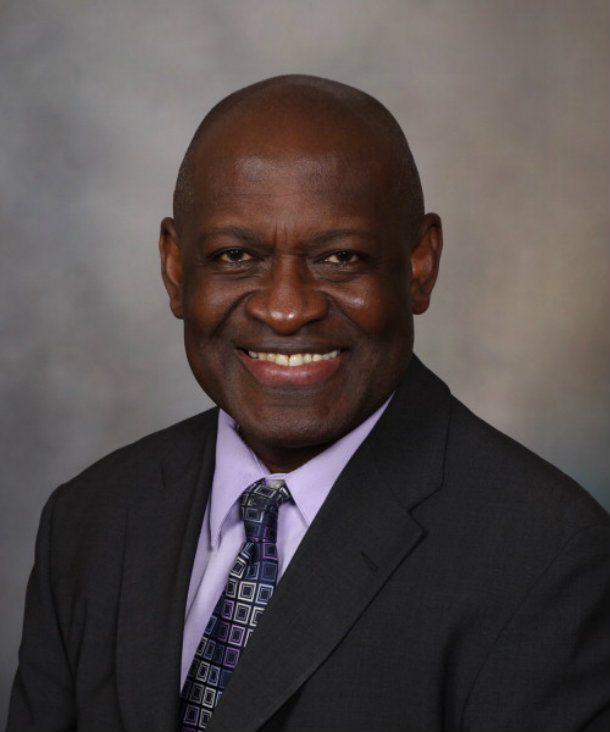 The NCI Center to Reduce Cancer Health Disparities is pleased to welcome Alex A. Adjei, MD, PhD, as the featured speaker for the next Continuing Umbrella of Research Experiences (CURE) Distinguished Scholars Seminar (DSS). The title of Dr. Adjei's talk is "Successes and Challenges in Early Phase Drug Development for Cancer Therapy."
This seminar will take place on June 13, 2019, from 1:00-2:30 pm ET at the NCI Shady Grove campus in Seminar Room 110. For those unable to attend in person register for the seminar via WebEx.
A former CURE scholar, Dr. Adjei was the recipient of one of the first CURE K01 awards in 1997.
Today, Dr. Adjei is Professor of Oncology and Pharmacology in the Mayo College of Medicine. He is also a consultant in medical oncology at the Mayo Clinic and Director of the Early Cancer Therapeutics Program across all three Mayo sites.
A distinguished national leader in translational research, drug development and thoracic oncology, Dr. Adjei has spent more than 30 years focused on evaluating mechanisms of drug action and synergistic drug combinations, and applied his expertise in cancer pharmacology, pharmacogenomics and drug development on advancing the treatment of lung cancer.
Dr. Adjei has conducted numerous first-in-human studies of novel anti-cancer agents which have significantly contributed to our understanding of their mechanisms of action and potential efficacy. He received the first ASCO Drug Development Research Professorship in 2012-2017 and is currently editor-in-chief of the Journal of Thoracic Oncology.
The CURE DSS was launched in 2017 as part of the 21 Years of the CURE Program celebration and recognizes outstanding former CURE scholars and their research. These scientific seminars highlight leading-edge cancer research, along with new advancements, ideas and trends in the field of cancer and cancer disparities.
Individuals with disabilities who need Sign Language Interpreters and/or reasonable accommodation to participate in this event should contact Victoria Coan (240-276-7659) and/or the Federal Relay Service (1-800-877-8339) at least two business days in advance of the meeting.
The CURE Program supports individuals from underrepresented groups across the academic continuum—beginning with high school students and continuing through independent cancer researchers—through a pipeline of research funding opportunities. Learn more about CURE.