NCI Center to Reduce Cancer Health Disparities (CRCHD)
The Center to Reduce Cancer Health Disparities (CRCHD) is central to NCI's efforts to reduce the unequal burden of cancer in our society via basic and community research, as well as networks, and to train the next generation of competitive researchers from diverse populations in cancer and cancer health disparities research. Learn more.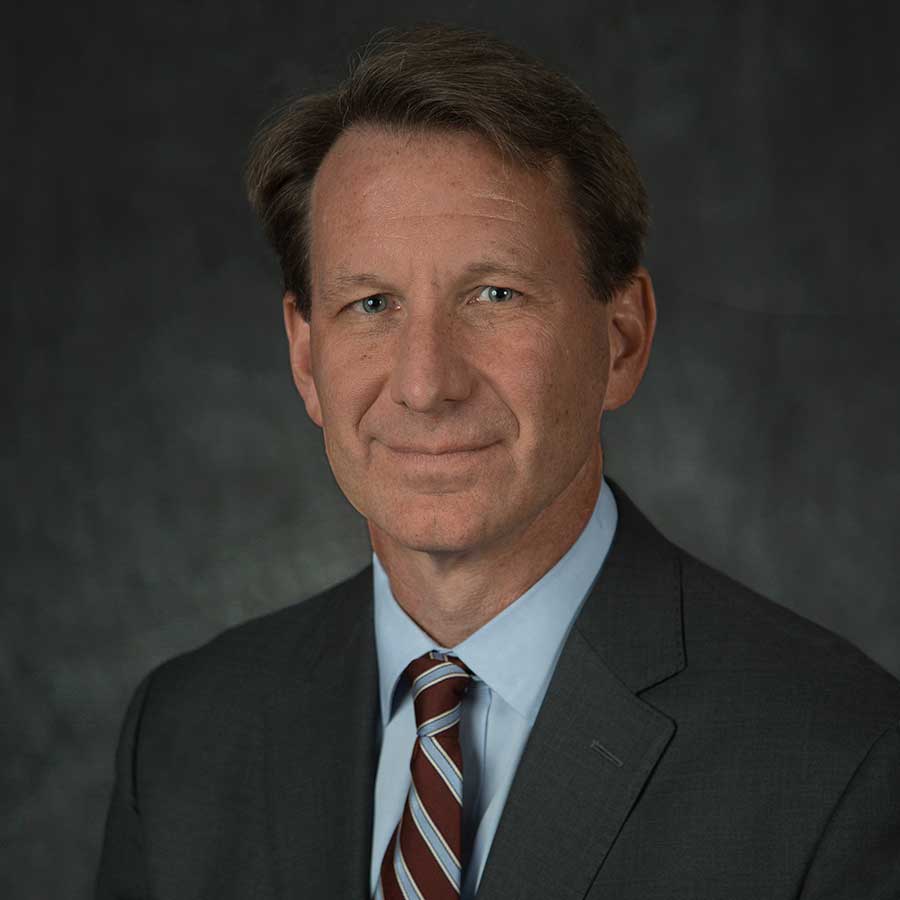 "One of our most important jobs at NCI is to ensure a talented and innovative cancer research workforce for the decades ahead. That means cultivating a diverse workforce with regard to background, interest areas, ethnicity, and gender—in cancer health disparities research, and in cancer research in general. Our workforce should be reflective of the diversity of patients and communities we aim to serve. This is a personal priority for me, and imperative across NCI's programs."
- Norman E. "Ned" Sharpless, M.D., NCI Director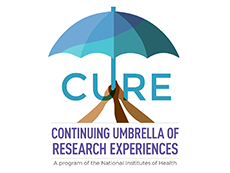 The Center to Reduce Cancer Health Disparities (CRCHD) CURE program offers unique training and career development opportunities to enhance and increase diversity in the cancer and cancer health disparities research workforce.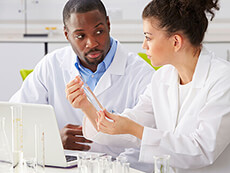 CRCHD provides extramural grants to researchers and institutions conducting research on cancer and cancer health disparities. CRCHD is committed to the training and development of a strong workforce of cancer researchers from diverse populations.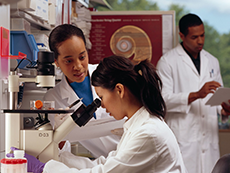 CRCHD supports basic and translational research funding opportunities to increase our scientific knowledge and ultimately reduce cancer health disparities.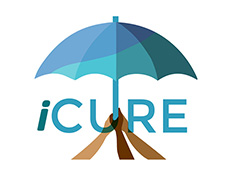 iCURE supports mentored research experiences of undergraduate students, post-baccalaureate and post-master's individuals, graduate students, and postdoctoral fellows in the NCI research community. iCURE encourages the participation of individuals from underrepresented populations.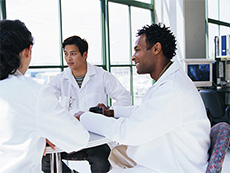 PACHE fosters collaboration among institutions serving underserved health disparity populations and NCI-Designated Cancer Centers to train scientists and deliver cancer advances to underserved communities.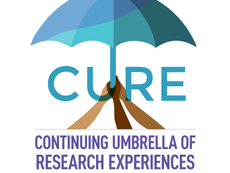 In celebration of 21 years of the Continuing Umbrella of Research Experiences (CURE) program, CRCHD is honoring some of our most accomplished scholars, mentors, and champions, and their achievements in the CURE program.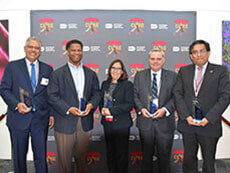 NCI's CURE program recently celebrated its 21st anniversary of providing training and other support to improve the diversity of people involved in cancer research and care.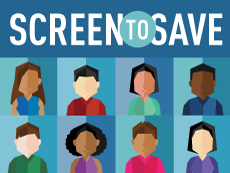 Join NCI community health educators and partners in helping to increase colorectal cancer screenings among men and women age 50–75 from racially and ethnically diverse communities and in rural areas.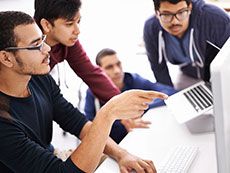 Stay up-to-date with cancer health disparities issues and read CRCHD spotlights on promising research findings and program updates.