Cancer Moonshot Milestones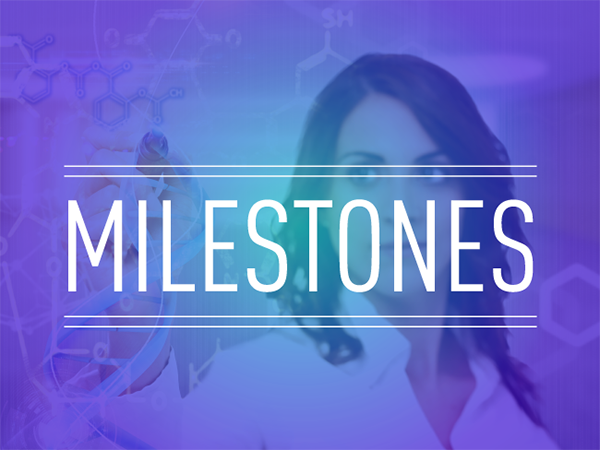 To help you keep track of what's happening with the Cancer MoonshotSM, this page is updated with links to information from NCI, NIH, and other key sources.
Visit often to stay up to date on the latest activities and milestones as progress is made on the Cancer Moonshot. You can also sign up to receive email updates sent to you directly by clicking on the link in the box below.
Activities and Milestones