2017 Embassy Science Fellowship: Bangkok, Thailand
February 8, 2018, by Ankur Garg
This past year I had the privilege of being an Embassy Science Fellow (ESF) in Bangkok, Thailand. As a representative of the Center for Global Health at the U.S. National Cancer Institute (NCI), I worked to strengthen collaborative efforts between the U.S. NCI and U.S. Centers for Disease Control and Prevention (CDC), connect with key cross-sectoral Thai stakeholders involved in cancer control, and identify key short- and long-term obstacles across these stakeholders. This ESF program helped support the on-going U.S.-Thailand collaborative effort aimed at strengthening knowledge-exchange and cancer research between the U.S., Thailand, and the Southeast Asia region, ultimately strengthening the cancer knowledge-base for all.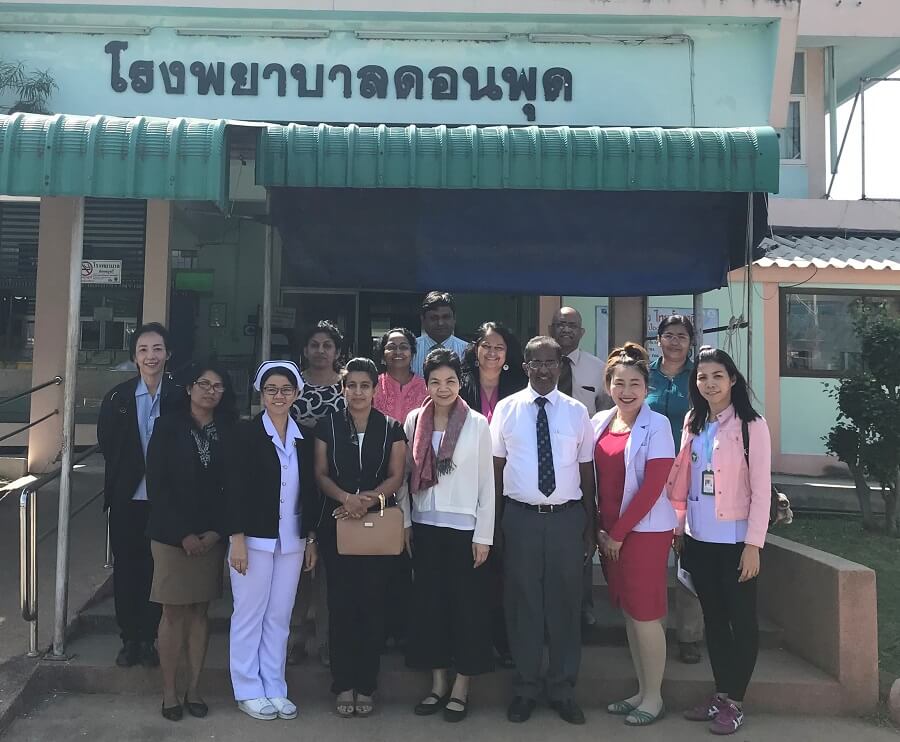 The objectives for my 2017 ESF in Bangkok, Thailand related to cancer control research, planning and implementation were:
Connect key Thai stakeholders involved in cancer control throughout government, academia, the private sector, and civil society with each other. This included, but was not limited to working directly with NCI Thailand, Bureau of Policy and Strategy, and Bureau of Non-Communicable Diseases, as well as Chulalongkorn and Mahidol Universities.
Strengthen collaborative efforts among key U.S. NCI and U.S. CDC and develop proposal for potential extended and/or new future collaborations in cancer research and control.
Improve communication and understanding of the cancer research landscape as well as identify of key short- and long-term obstacles across stakeholders in Thailand.
Provide support for regional connections and meetings in the Asia-Pacific region.
During my 2-month ESF tenure, I met with stakeholders from the U.S. CDC Bangkok Office, U.S. Embassy in Bangkok, USAID Bangkok Office, Thai NCI, Thai International Health Policy Program (IHPP), Thai Bureau of General Communication Diseases, Chulalongkorn University, Mahidol University, Sri Lanken Ministry of Health (MOH), and the London School of Hygiene and Tropical Medicine (LSHTM).
Key needs and actions that were identified through this ESF were: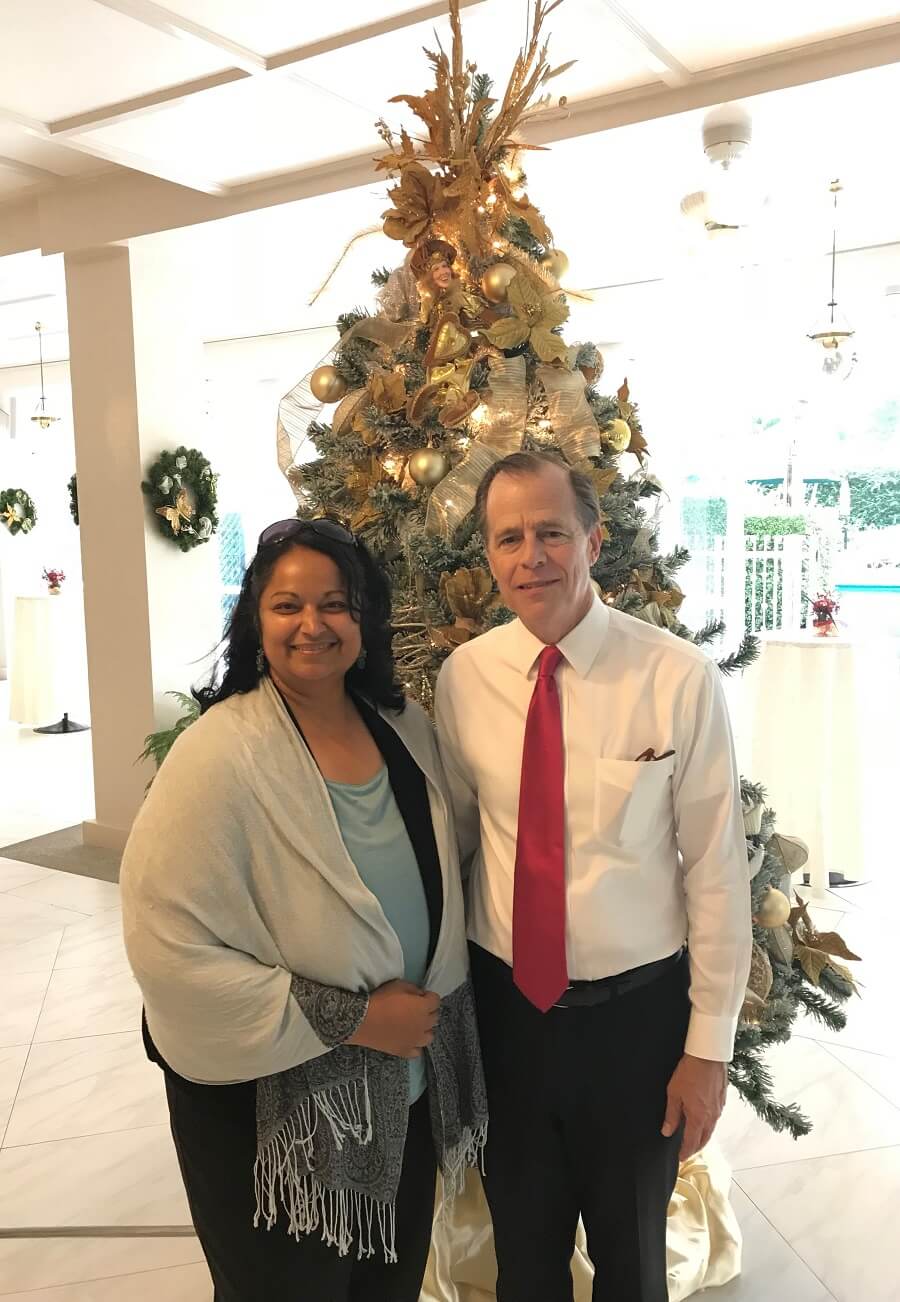 Engage multi-disciplinary stakeholders to help Thailand develop a monitoring and evaluation (M&E) strategy for their current and future nationwide cancer programs. For example, the Thai NCI indicated a need for M&E strategy (including resources, planning, execution and reporting) for the nationwide HPV vaccination program and the fecal testing for colorectal cancer screening program, both launched in 2017. As a result, the Thai National Vaccine Institute and Bureau of General Communication Diseases, DDC were contacted to understand the M&E progress/needs for the HPV vaccination program, and discussions started with Thai IHPP regarding M&E of the colorectal cancer screening program and the next National Cancer Control Plan (NCCP) in 5 years.
Provide technical assistance to develop a potential toolkit of outcome indicators to use during Thai national program evaluations. Discussions were started with Thai IHPP, for example, specifically to incorporate 5-year cancer survival outcome data in the next NCCP evaluation in 5 years.
Provide technical guidance and planning support on workforce sustainability given upcoming retirements at Thai NCI.
Provide technical assistance and review stakeholder interview results with Thai IHPP and Thai NCI regarding the evaluation of the Thai NCCP.
Connect Thai cancer researchers and decision-makers with colleagues to share best practices and lessons learned across the region. For example, during the ESF, two Thai speakers were identified for panel presentations during The Economist's War on Cancer Meeting in Jakarta, Indonesia in March 2018. In addition, the Bureau of General Communication Diseases, DDC was identified as a speaker for the Asia-Pacific ECHO program to share their M&E of the Thai pilot/national HPV vaccination programs.
Establish a process to share lessons learned and framework of best practices between U.S. NIH/NCI, USAID and U.S. CDC (e.g., for M&E, communication strategies to address stigma, etc.).
Continue to strengthen collaborative efforts between U.S. NCI and U.S. CDC for existing/future collaborations in cancer control research and control.
The ESF provided a unique opportunity to engage multi-disciplinary stakeholders face-to-face to improve communication, better understand cancer control research/policies in Thailand, as well as convey lessons learned to the U.S. cancer landscape.