L. Michelle Bennett, Ph.D.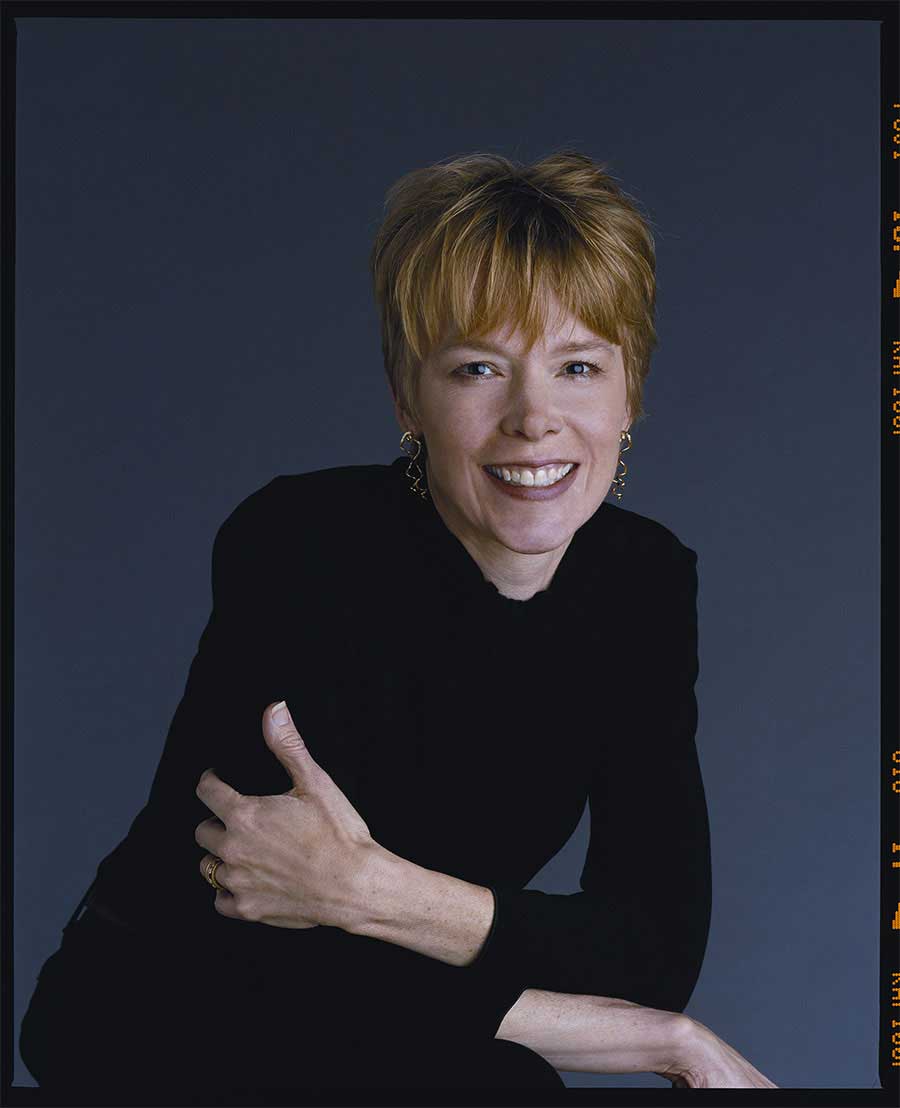 Dr. Bennett directs the Center for Research Strategy, a science-based office that since 2015 collaboratively develops recommendations for addressing scientific opportunities, monitors the direction and application of the NCI's scientific knowledge and resources, and identifies research funding gaps. Prior to taking on this role, she served as the deputy scientific director of the Division of Intramural Research at the National Heart, Lung, and Blood Institute and before that was deputy director at NCI's Center for Cancer Research. Dr. Bennett earned her Ph.D. in oncology from the University of Wisconsin–Madison studying genetic susceptibility to cancer and, as a postdoctoral fellow at the National Institute of Environmental Health Sciences, performed some of the earliest work on BRCA1 and BRCA2 including the characterization and localization of BRCA1 to the long arm of Chromosome 17.
Dr. Bennett has extensive practical experience in promoting collaboration and team-based approaches by bringing together research scientists with diverse backgrounds and expertise to solve complex scientific problems. She has supported efforts to increase diversity in the biomedical workforce, played a leadership role in launching and building the NIH Stadtman Tenure Track Investigator program, and developed a trans-NIH web presence for the NIH Intramural program. Dr. Bennett is the recipient of many awards, including NIH and Institute Director's Awards, the NCI Women's Scientist Advisors Achievement Award, and the NCI Exceptional Mentor Award.