NCI at AACR Annual Meeting 2022
NCI is participating in the American Association for Cancer Research (AACR) Annual Meeting 2022 to be held April 8–13, 2022, at the New Orleans Ernest N. Morial Convention Center in New Orleans, LA.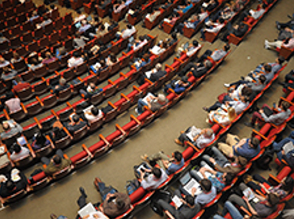 Each year, NCI holds special sessions to present information on programs, resources, and funding opportunities. Learn more about these events and sessions featuring NCI leaders and experts throughout the AACR program.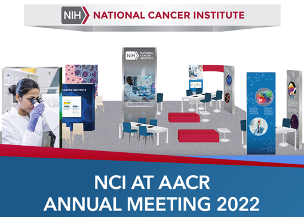 Those attending the conference in person are encouraged to join us at our exhibit booth, #1224. There, you can meet with programmatic staff and listen to presentations from NCI experts on available programs, resources, and funding opportunities for cancer researchers.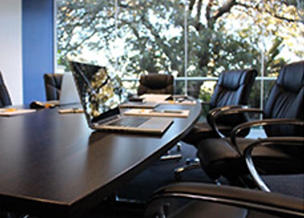 Researchers interested in meeting with their program directors should contact them ahead of AACR to arrange a time to meet at the booth or in the NCI/NIH meeting room. This space will be used for one-on-one consultations with NCI staff, as well as small group meetings facilitated by NCI.