Basic Cancer Research Program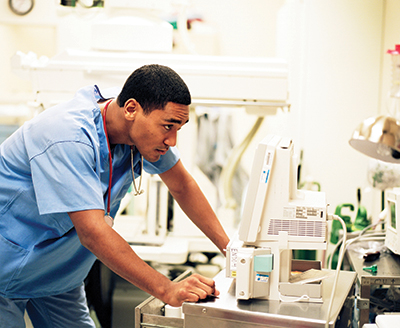 Investigators in the Basic Cancer Research Program focus their research on biological variations across racially and ethnically diverse populations that either naturally, or in conjunction with environmental exposures, may lead to differences in cancer risk and response to treatment. CRCHD provides grants to researchers and institutions conducting basic research that explicitly focuses on cancers that are more serious or more prevalent in racially and ethnically diverse and underserved populations.
Current Funding Opportunities
Contact one of our program directors to learn more about our current funding opportunities.