About the NCI Council of Research Advocates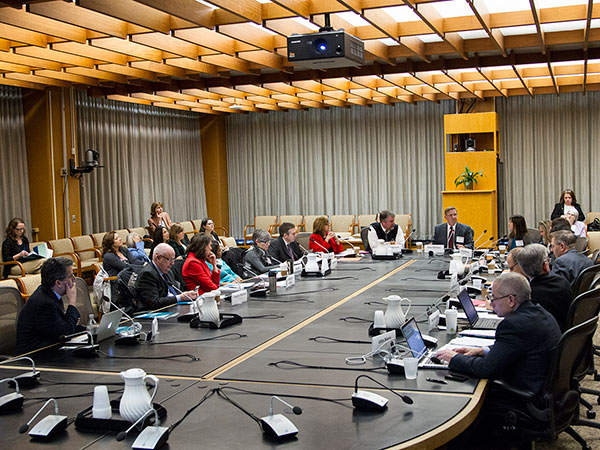 The NCI Council of Research Advocates (NCRA), previously known as the Director's Consumer Liaison Group (DCLG), is the only federal advisory committee comprised of advocate leaders at NCI. NCRA members are chosen for their expert knowledge of issues of importance to the cancer research community.
The NCRA focuses on matters that facilitate research and often identifies and responds to challenges facing the Institute at the request of NCI leadership. In addition, NCRA members bring their unique skills and perspectives by identifying new approaches, promoting innovation, recognizing unforeseen risks or barriers, and identifying unintended consequences that could result from NCI decisions. The NCRA focuses on enhancing community input, optimizing community outreach, and promoting strong collaborations to improve research outcomes.
Information on past NCRA/DCLG meetings, including agendas and summaries, can be found through the NCI Division of Extramural Activities.
Upcoming Meetings
Chair
Members