HIV and AIDS Research News & Events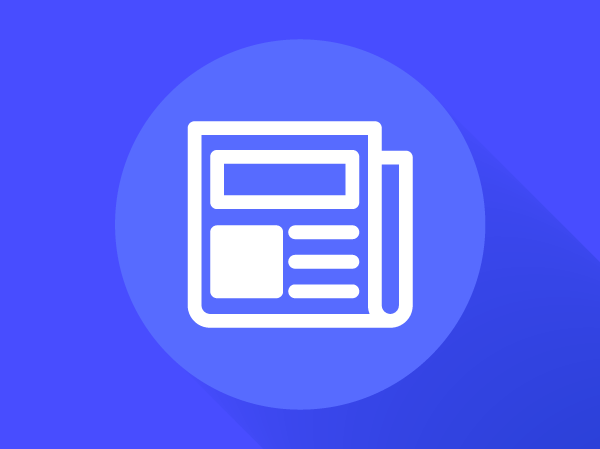 Learn about upcoming meetings relevant to HIV malignancies and recent news about NCI HIV/AIDS and HIV malignancy research.
News
Researchers from NCI and the Fred Hutchinson Cancer Research Center showed that patients living with HIV and one of a variety of potentially deadly cancers could be safely treated with the immunotherapy drug pembrolizumab.
JAMA Oncology
June 2019
Researchers from the AIDS Malignancy Consortium have completed a cervical cancer trial in sub-Saharan Africa showing that women living with HIV can be treated with concomitant chemoradiotherapy using the same dose as HIV-negative women.
Gynecologic Oncology
April 2019
Researchers at NCI have demonstrated that cytokine dysregulation is a hallmark of primary effusion lymphoma pathogenesis, symptom profile and natural history.
Blood
February 2019
The latest information on the epidemiological, clinical features and treatment options for Kaposi sarcoma is highlighted in this review.
Nature Reviews Disease Primers
January 2019
Two independent groups describe circular RNAs in Kaposi sarcoma herpesvirus (KSHV) infected cells that may play a role in viral replication and pathogenesis.
Proceedings of the National Academy of Sciences
December 2018
Proceedings of the National Academy of Sciences
September 2018
A NCI and NIAID
supported clinical trial for Kaposi sarcoma (KS) suggests that paclitaxel is a superior treatment when compared to bleomycin and vincristine with ART or oral etoposide with ART for patients with advanced KS in low resource settings.
June 2018
Investigators at the
Center for Cancer Research, NCI
describe how different simian immunodeficiency virus (SIV) vaccines respond differently to outside stimuli. The activation of hypoxia and the inflammasome in CD14+ monocytes result in a decrease risk of SIV acquisition.
Nature Medicine
May 2018
Investigators at NCI identify the receptor for one of the HLA proteins (HLA-E) as a potential new target for HIV treatment. Blockade of this pathway has been implicated in many cancers and autoimmune diseases.
Science
January 2018
People living with HIV have an increased cancer burden, even in the absence of over immunosuprresion. In this review, NCI researchers Drs. Yarchoan and Uldrick describe the current epidemiology, pathogenesis and prevention strategies of HIV-associated cancers and related diseases.
New England Journal of Medicine
March 2018
NCI supported researchers have determined the structure of the Kaposi sarcoma-associated herpesvirus (KSHV), also called human herpesvirus 8. This may provide a target for the developement of antiviral agents.
Nature
January 2018
Journal of Clinical Oncology
October 2017
Structural map of Kaposi sarcoma-associated herpesvirus RNA provides clues to molecular interactions
News - Center for Cancer Research
April 2017
Possible new treatment for Kaposi sarcoma
News - Center for Cancer Research
December 2016
Ultraviolet Radiation and Kaposi Sarcoma Incidence in a Nationwide US Cohort of HIV-Infected Men
Journal of the National Cancer Institute
October 2016
Events
Save the Date
17th International Conference on Malignancies in HIV/AIDS
NIH Campus, Bethesda, MD, USA
October 21-22, 2019
June 30-July 3, 2019
New York City, USA
Abstract Submission Deadline
March 25, 2019