HIV and AIDS Research News & Events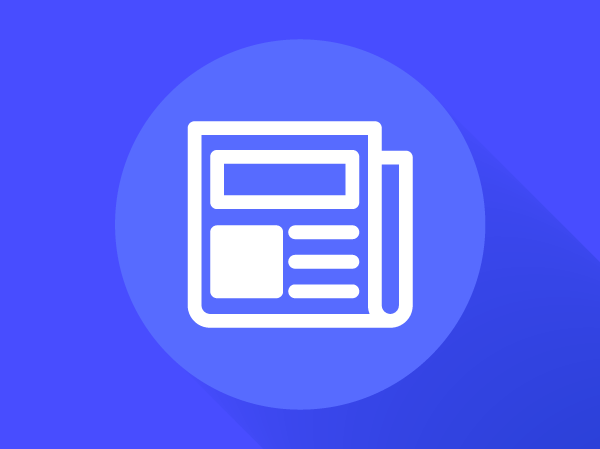 Learn about upcoming meetings relevant to HIV malignancies and recent news about NCI HIV/AIDS and HIV malignancy research.
News
Investigators at NCI identify the receptor for one of the HLA proteins (HLA-E) as a potential new target for HIV treatment. Blockade of this pathway has been implicated in many cancers and autoimmune diseases.
Science
January 2018
People living with HIV have an increased cancer burden, even in the absence of over immunosuprresion. In this review, NCI researchers Drs. Yarchoan and Uldrick describe the current epidemiology, pathogenesis and prevention strategies of HIV-associated cancers and related diseases.
New England Journal of Medicine
March 2018
NCI supported researchers have determined the structure of the Kaposi sarcoma-associated herpesvirus (KSHV), also called human herpesvirus 8. This may provide a target for the developement of antiviral agents.
Nature
January 2018
Journal of Clinical Oncology
October 2017
Structural map of Kaposi sarcoma-associated herpesvirus RNA provides clues to molecular interactions
News - Center for Cancer Research
April 2017
Possible new treatment for Kaposi sarcoma
News - Center for Cancer Research
December 2016
Ultraviolet Radiation and Kaposi Sarcoma Incidence in a Nationwide US Cohort of HIV-Infected Men
Journal of the National Cancer Institute
October 2016
Events
22nd International AIDS Conference
Amsterdam, the Netherlands
July 23-27, 2018
Madison, WI
July 28-August 1, 2018