Prior Approval Requests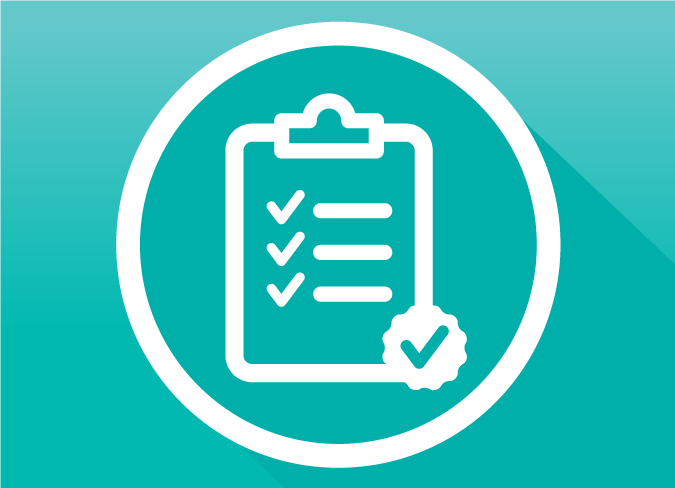 In general, NIH recipients are allowed a certain degree of latitude to rebudget within and between budget categories to meet unanticipated needs and to make other types of post-award changes. Some changes may be made at the recipient's discretion as long as they are within the limits established by NIH, and some will require prior approval.
Prior Approvals
In some cases, NIH prior written approval may be required before a recipient makes certain budget modifications or undertakes particular activities. Circumstances in which prior approval is required include but are not limited to:
a change in scope of the project,
extensions beyond the allowable 12 month period,
change in status of key personnel,
change of recipient organization,
deviation from award terms and conditions,
foreign component added to a grant to a domestic organization,
or a need for additional NIH funding.
All requests that require prior approval must be made in writing (email is acceptable) to the grants management officer at least 30 days before the proposed change. If the Authorized Organization Representative (AOR) is not sending the request, it must be endorsed by him/her; a cc to the AOR is not acceptable. Requests must be clearly identified as prior approval requests and include the grant number in the subject line. The GMO will review the request and provide a response to the AOR with copies to the PD/PI and the NCI program director. Only responses from the GMO are considered valid. Recipients that proceed on the basis of actions by unauthorized officials do so at their own risk.
Failure to receive prior approval may result in enforcement action such as the disallowance of costs or termination of award or other actions within agency authority. Questions should be directed to the grants management specialist designated in the NoA.
Rebudgeting
The recipient institution is permitted to rebudget between budget categories within the total costs awarded to meet unanticipated requirements, provided the expenditures:
Are within the scope of the approved project
Enhance and do not impede the successful continuation or completion of the project
Are allowable under governing regulations and policies
Some rebudgeting actions may require specific prior approval from the NCI. The NIH Grants Policy Statement and the terms of the award should be consulted regarding current policies on rebudgeting and prior approval authority. The grants management specialist assigned to the project may also be contacted for advice.