School Partnerships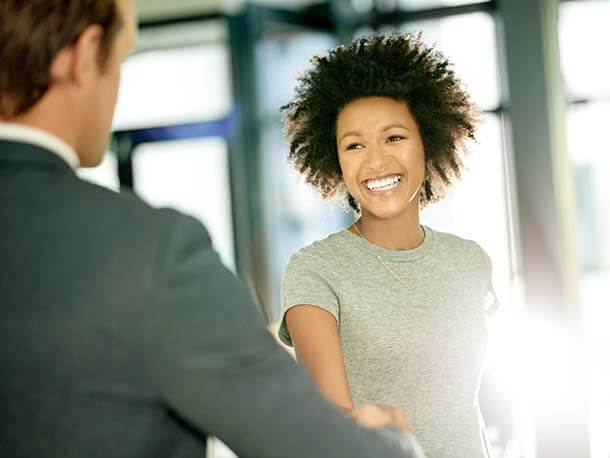 The trainees of the National Cancer Institute are committed to encouraging youth in the community to get interested in science. Partners benefit from having researchers who are participating in cutting edge research assist in their classrooms. We seek to help you fulfill your science needs, whether it be assistance with labs, providing workshops, or career guidance.
NCI Scientists in the Community is currently partnering with the following schools in Montgomery County, Maryland.
Loiederman Middle School
A. Mario Loiederman Middle School is an arts-focused public magnet school in Silver Spring, MD. For the 2017-2018 school year, We will work with 7th grade students and teachers to support and improve lab activities. Visits to Loiederman will occur monthly to assist in lab prep and support.
Poolesville High School
Poolesville High School is a public magnet high school in Poolesville, MD. Rising seniors spend a summer performing a professional STEM internship and subsequently produce a research paper, poster and presentation on their work. Our partnership with the Science, Math and Computer Science Program will assist the rising seniors with written science communication. In addition, assistance to teachers will be provided to build relevant curriculum, as well as developmental workshops to the teachers and students.
Wheaton High School
Wheaton High School is a public high school in Montgomery County, MD, near Silver Spring. We will collaborate with the Biomedical Science Academy and Project Lead the Way Program to bring scientists to Wheaton for career seminars, updates on current research and relevant topics, and mentorship on student legacy projects.