CRCHD Mission & Vision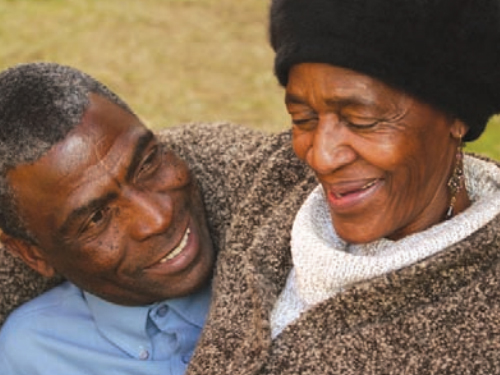 Mission
CRCHD is central to the NCI's efforts to reduce the unequal burden of cancer in our society and train the next generation of competitive researchers in cancer and cancer health disparities research.
CRCHD initiates, integrates, and engages in collaborative research studies with NCI divisions and NIH institutes and centers to promote research and training in cancer health disparities and to identify new and innovative partnerships to improve cancer outcomes in communities experiencing an excess burden of cancer.
Vision
CRCHD seeks to overcome cancer health disparities through research and diversity training. CRCHD is committed to enhancing the understanding of the causes of disparities, to reducing and eliminating inequities in the cancer burden among populations experiencing cancer disparities, and to increasing biomedical workforce diversity.