Scientists in the Community Staff and Contact Information
If interested in participating, please contact us at ncisc@nih.gov.
Scientists in the Community Staff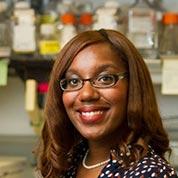 Chanelle Case Borden, Ph.D. is a Program Analyst in the Center for Cancer Training (CCT). She received her Ph.D. in Molecular Oncology from George Washington University in 2012, in partnership with the National Institutes of Health Graduate Partnership Program (GPP).  Chanelle went on to complete a postdoctoral fellowship in the NCI where she investigated the biological function of BRD4 enzymatic activity in vivo and in vitro.  She joined the Center for Cancer Training in 2016 to pursue her passions in science education and increasing diversity in biomedical sciences.  Chanelle is currently the Program Manager of NCI Scientists in the Community, which began in 2017.
Past Team Members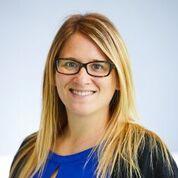 Patricia A. Wiley, Ph.D. (former Assistant Program Manager) is currently a AAAS Fellow in the National Institute of Biomedical Imaging and Bioengineering (NIBIB).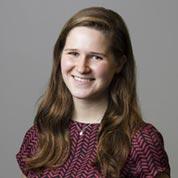 Cora Hersh (former Volunteer Coordinator) is currently a Research Assistant at Woods Hole Oceanographic Institution.