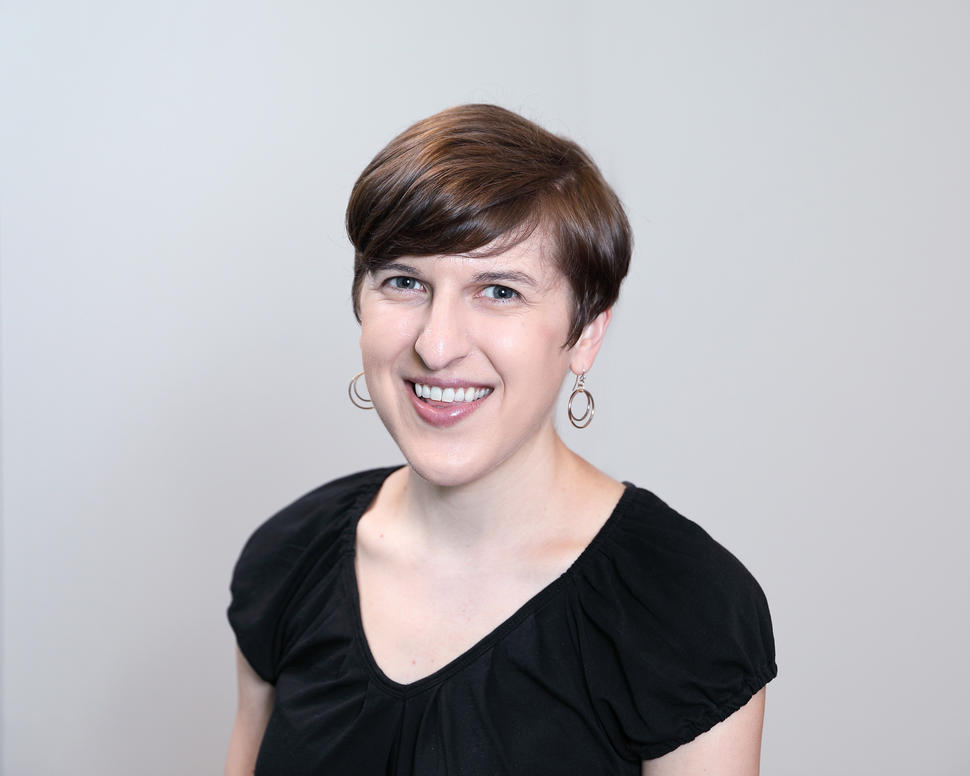 Dr. Claire McCarthy develops and implements communications related to cancer biology for the division. She leads the DCB communications team, which publishes digital media content, manages DCB social media accounts, sends DCB emails, promotes DCB events, develops internal communications strategies, and works collaboratively with scientists and communications staff. 
In addition to her DCB work, Dr. McCarthy is also involved in communications about the Cancer Moonshot Seminar Series. 
Research Programs
Dr. McCarthy helps promote DCB Research Programs and Cancer Moonshot initiatives. 
Background
Before becoming the DCB Communications Manager, Dr. McCarthy studied toxicology at the University of Rochester School of Medicine and Dentistry and trained in the NCI Health Communications Internship Program (which is now referred to as the NCI Communications Fellowship). 
Education
Ph.D., Toxicology, University of Rochester School of Medicine
B.A., Biochemistry, Hiram College