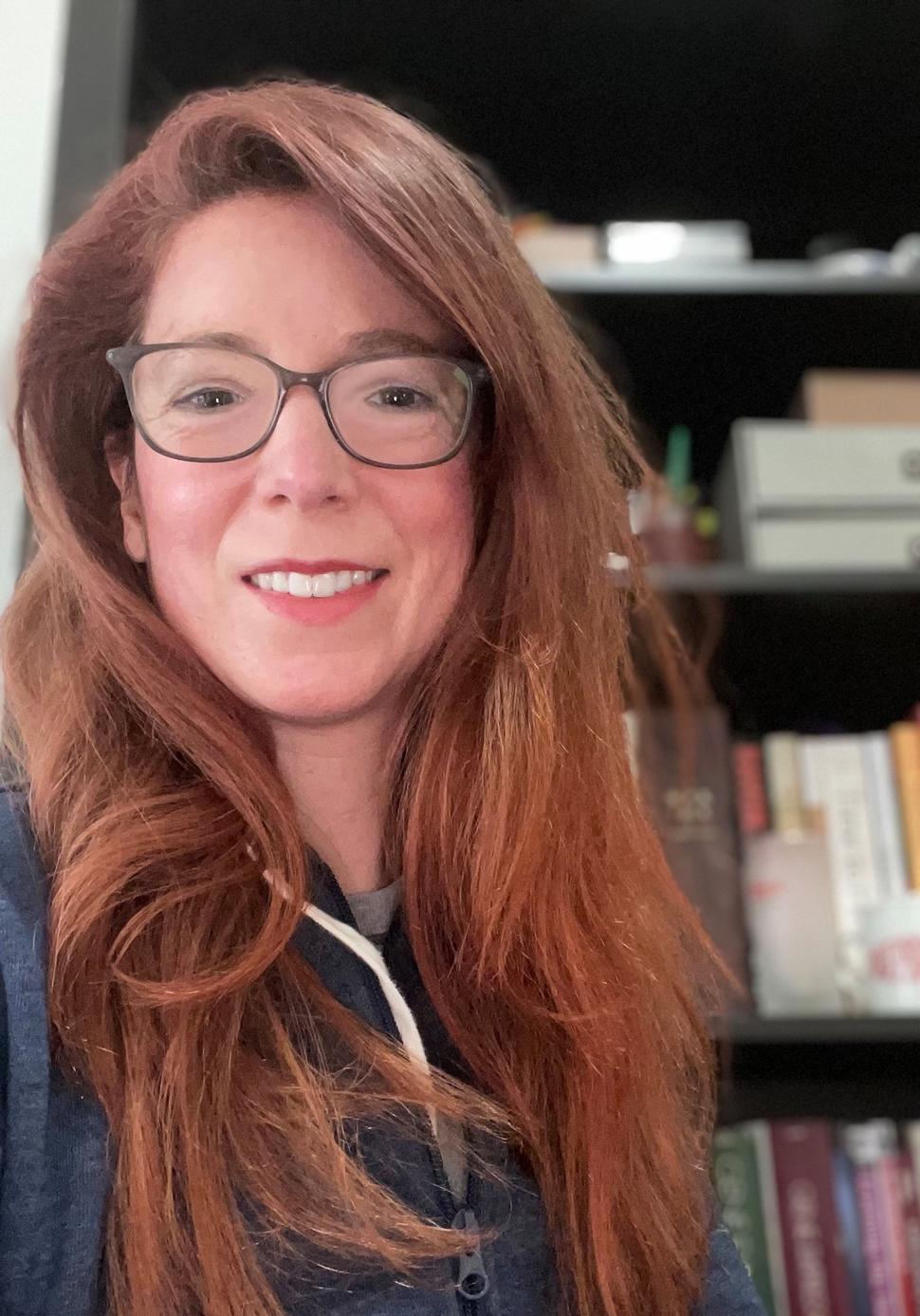 Kristine Willis, Ph.D.
Division of Cancer Biology (DCB)
Dr. Kristine Willis has expertise in cancer metabolism, mitochondria and organelle biology, cell cycle, and experimental models. She manages a grant portfolio that focuses primarily on fundamental cancer metabolism. 
Along with her DCB responsibilities, Dr. Willis leads the DCB Portfolio Analysis Group and applies her data science skills to better understand the grants process from a broader perspective. 
Research Programs:  
Dr. Willis is also involved in NCI cooperative agreement and research programs:
Background: 
Before coming to DCB, Dr. Willis was a Program Director at the National Institute of General Medical Sciences (NIGMS).
Dr. Willis came to DCB because of the ability to expand her impact on the cancer research community. 
Education 
Ph.D, Molecular Biology and Genetics, University of Southern Mississippi