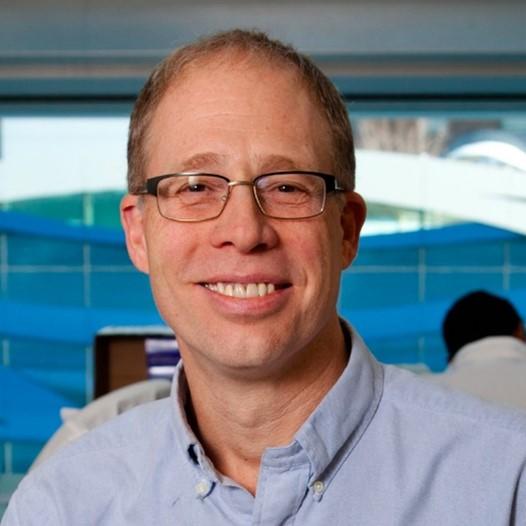 Michael Weinreich, Ph.D.
Division of Cancer Biology (DCB)
Dr. Michael Weinreich has expertise in DNA replication, replication stress, epigenetics, cell cycle regulation, and DNA damage checkpoints. He manages a portfolio of grants focusing on DNA replication, DNA damage within chromatin, replication stress responses, and the role of DNA damage signaling in the immune system.  
He says, "Understanding the basic biological processes underlying cancer initiation and development is critical for developing new therapies." 
Background
Prior to his work as a DCB program director, Dr. Weinreich was a Program Officer for the National Science Foundation (NSF), where he evaluated proposals and selected expert reviewers to fund basic science impacting chromosome replication and segregation, DNA repair, transcription processes as well as diverse areas of systems and synthetic biology.
Education
Ph.D, Biochemistry, University of Wisconsin-Madison 
B.S., Biochemistry, University of Illinois