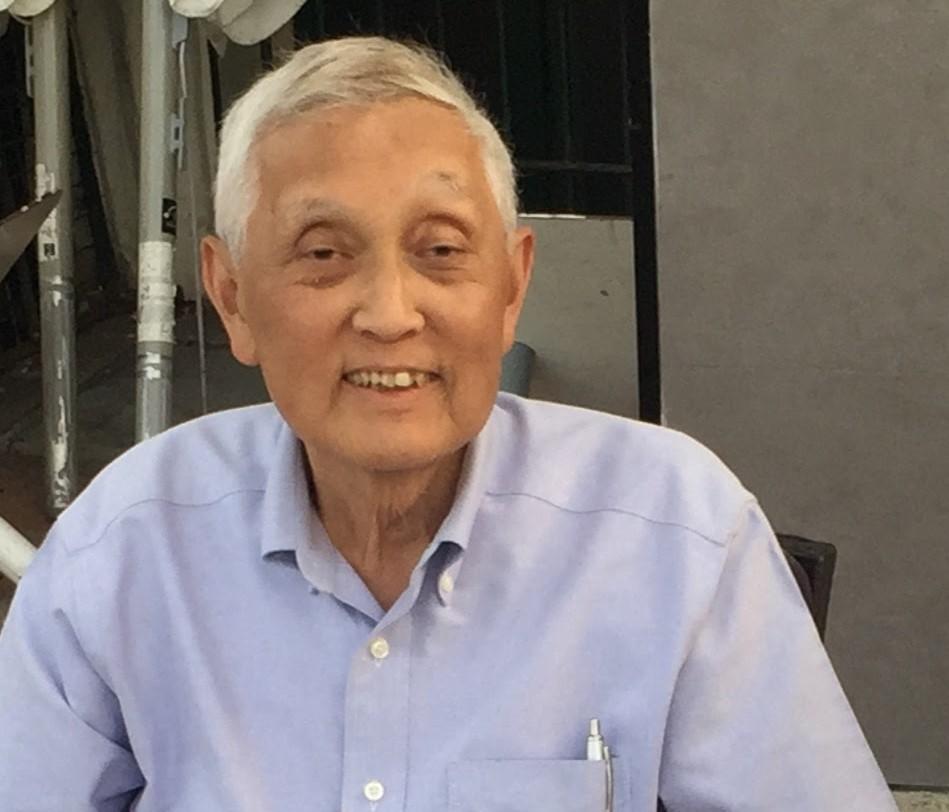 Paul Okano, Ph.D.
Division of Cancer Biology (DCB)
Dr. Paul Okano has expertise in epigenetics, mutagenesis, DNA repair, and DNA damage. He manages a portfolio of grants focusing on the role of epigenetic modifications to DNA, RNA and histones, mechanisms of lesion-induced DNA mutagenesis, DNA lesions induced by chemicals, oxidants, and UV, DNA repair mechanisms, and the role of translesion and mutant polymerases in cancer.
Along with his work in DCB, Dr. Okano is also involved in the eRA Technical User Group and the trans-NIH Mitochondrial Diseases Working Group. 
Background
Prior to his work as a DCB program director, Dr. Okano was a staff fellow at NCI where he studied chemical carcinogenesis and carcinogen metabolism. 
Education
Ph.D., Molecular Biology, University of California, Los Angeles