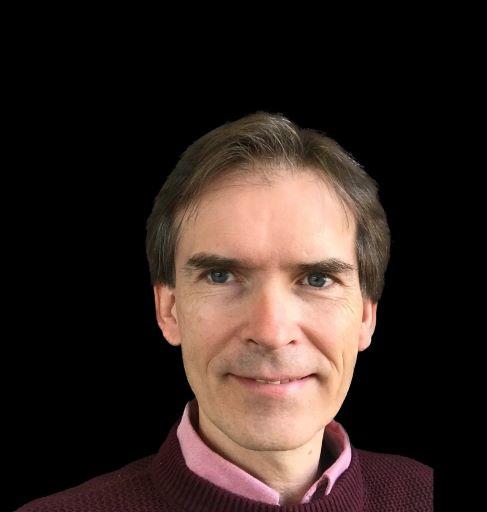 Stefan Maas, Ph.D.
Division of Cancer Biology (DCB)
Dr. Stefan Maas manages grant portfolios of RNA biology in cancer (including RNA processing, modification, transport, translation, and decay) and major tumor suppressor gene signaling. ​
Along with his work in DCB, Dr. Maas is member of the NIH Transformative High-Resolution Cryoelectron Microscopy Common Fund Program, whose aim is to provide broad access to high-resolution cryoelectron microscopy (cryoEM) and cryoelectron tomography (cryoET) technology and training for biomedical researchers. ​
Research Programs
Dr. Maas is also involved in DCB cooperative agreement and an NIH Common Fund program: 
Background
Prior to joining DCB, Dr. Maas was a Program Director at the National Institute of General Medical Sciences (NIGMS) and previously a tenured associate professor of RNA biology at Lehigh University.
​Education
Ph.D, Molecular Neurobiology, University of Heidelberg
M.S., Biochemistry, Free University Berlin