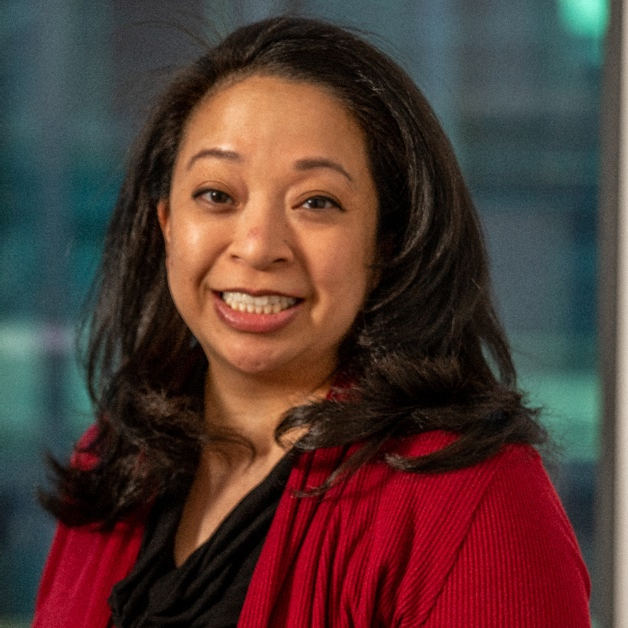 Lillian Kuo, Ph.D.
Division of Cancer Biology (DCB)
Dr. Lillian Kuo has expertise in immunology and virology, microscopy for cancer, vesicle biology, and molecular biology related to antitumor immunity. She manages a portfolio of grants focusing on basic research in immuno-oncology. 
Along with her DCB responsibilities, Dr. Kuo is a Coordinator of a Cancer Moonshot Implementation Team.
Research Programs 
Dr. Kuo is also involved with DCB and NCI research programs, a Cancer Moonshot initiative, and NIH Common Fund Programs:
Background
Prior to DCB, Dr. Kuo worked as a program officer at the National Institute of Allergy and Infectious Diseases (NIAID).
She came to DCB because of the science-forward philosophy and scientific opportunities for collaboration in the division.
Education
Ph.D., Pharmacology, University of Texas Southwestern Medical Center  
B.S., Bacteriology and Genetics, University of Wisconsin-Madison