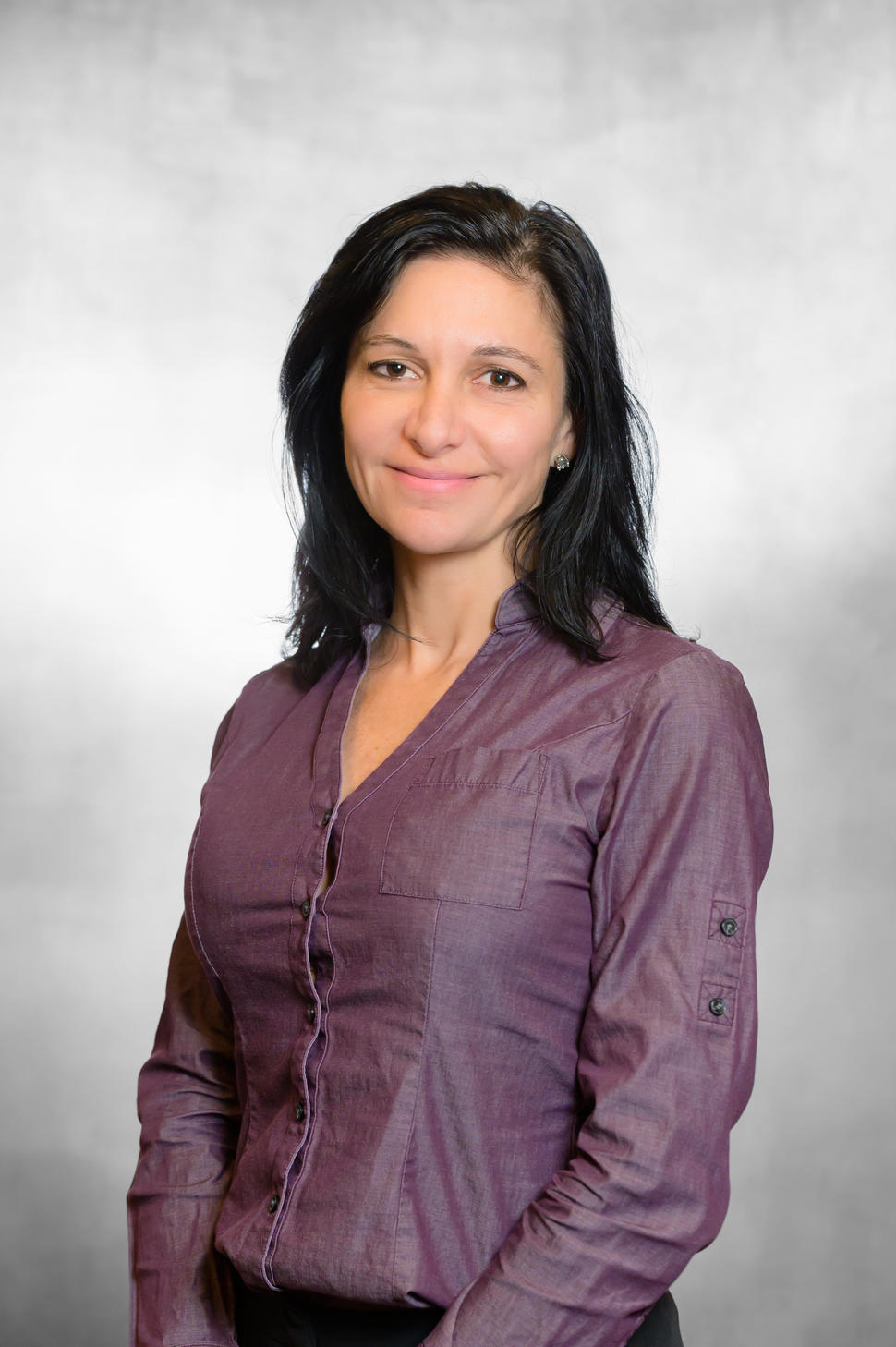 Monica Zamisch, Ph.D.
Division of Cancer Biology (DCB)
Dr. Monica Zamisch has expertise in cancer immunology, molecular biology, vaccine development, and systems biology. She manages a portfolio of grants  focusing primarily on the adaptive immune system and how to improve and potentiate the immune response against tumors.  
Along with her DCB responsibilities, she leads the NIH Targeted Delivery Interest Group.
Research Programs
Dr. Zamisch also helps manage a DCB cooperative agreement program:
Background
Prior to DCB, Dr. Zamisch worked as a program officer at the National Institute of Allergy and Infectious Diseases (NIAID) and as a Systems Engineering and Technical Assistant at the Defense Advanced Research Projects Agency (DARPA).
Education
Ph.D., Cancer Biology and Immunology, University of Texas MD Anderson Cancer Center Graduate School
B.S, Biochemistry, University of the Republic, Uruguay