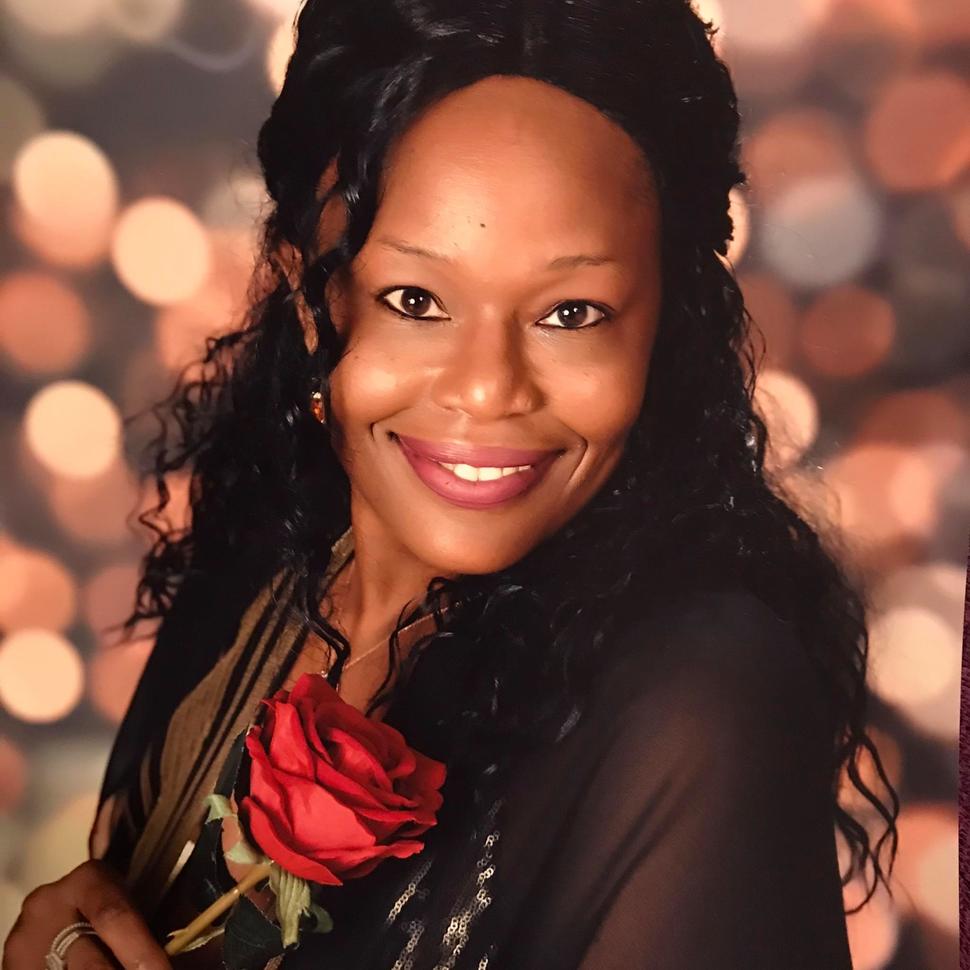 Robin Brown
Program Associate Director
Division of Cancer Biology (DCB)
Robin Brown has expertise in grants administration policy and is a Contracting Officer Representative (COR) in the division. Through her work, Ms. Brown helps DCB push forward new research in biophysics, bioengineering, and computational sciences.
Along with her grants and contracts related work, she is also a member of the DCB Communications Team and the DCB Intranet Working Group.
Research Programs
Ms. Brown is involved with DCB cooperative agreement programs:
Background
Ms. Brown previously worked in DCB's Office of Director as a program specialist, Executive Secretariat for NCI's Extramural Advisory Board, and meeting organizer for DCB programs.
She came to DCB to help support an important cause. According to her, "It truly is a pleasure to be involved in the process of advancing cancer research initiatives through the division and the institute." 
Education
B.A., Business Administration, University of Maryland