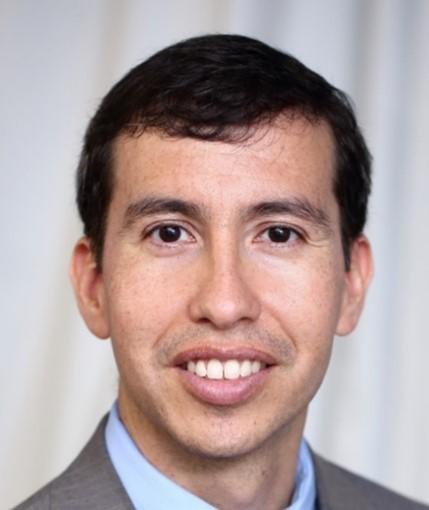 Steven Becker, Ph.D.
Division of Cancer Biology (DCB)
Dr. Steven Becker manages a portfolio of grants focusing on advanced imaging technologies and biomimetic tissue-engineered technologies. He has expertise in live cell imaging, organoid/tissue chip biology, vesicle trafficking, tissue engineering, and dendritic cell and macrophage biology.
Along with his DCB responsibilities, Dr. Becker is also involved with the NIH Citizen Science Interest Group, NIH Quantum Information Sciences Working Group, NIH Microphysiological Systems (MPS) Working Group, and the NCI Data Management and Sharing Working Group. 
Research Programs
Dr. Becker also helps manage DCB cooperative agreement programs: 
Background
Prior to his work in DCB, Dr. Becker was the Associate Director for the Office of Regenerative Medicine at the the National Eye Institute (NEI), where he led regenerative medicine programs and other initiatives.
Dr. Becker joined DCB because of the division's focus and involvement in data visualization, technology innovation, software development, and crowd sourcing for cancer research. He also appreciates being able to apply his expertise to aid the fight against cancer.  
Education
Ph.D., Cell Biology, Yale University
B.A., Biology, University of Virginia