About NCI Center for Global Health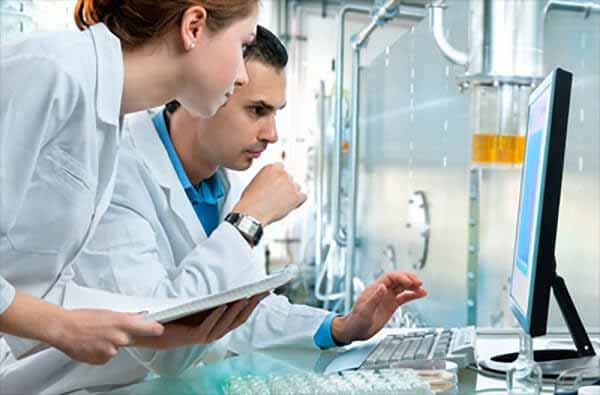 The Center for Global Health (CGH) is a center within the Office of the Director at the National Cancer Institute (NCI). Led by interim director Robert T. Croyle, Ph.D., CGH's vision is to be a catalyst for strengthening research to reduce the cancer burden worldwide.
Our mission is to advance the mission of NCI by supporting and facilitating cancer research in the U.S. and abroad, building partnerships among cancer research institutions, and training scientists to address global cancer challenges.
The National Cancer Institute, part of the National Institutes of Health, is the federal government's principal agency for cancer research and training. NCI's mission is to lead, conduct, and support cancer research across the nation to advance scientific knowledge and help all people to live longer, healthier lives. NCI's scope of work spans a broad spectrum of cancer research across a variety of disciplines and supports research training opportunities at career stages across the academic continuum.