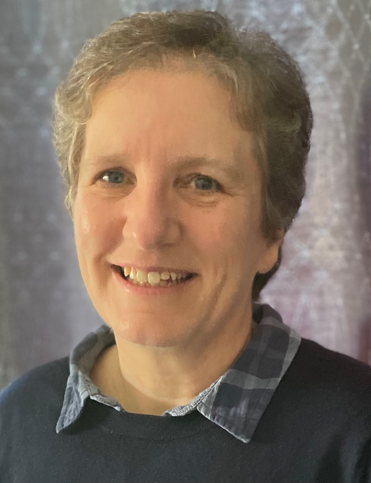 Joanna Watson, Ph.D.
Division of Cancer Biology (DCB)
Dr. Joanna Watson leads the Tumor Metastasis Branch overseeing the support of research in cancer metastasis. She manages a portfolio of grants related to circulating tumor cell biology, mechanisms of metastasis, cancer cachexia, the development of mammalian models, Ras biology, p53 tumor suppressor activities, and circadian rhythms in cancer. 
In addition to her work for DCB, Dr. Watson is also involved with the NIH Chronobiology and Sleep Special Interest Group, the NCI Obesity and Cancer Working Group, the Cancer Grand Challenges (specifically focusing on cachexia), the NIH Sleep Research Coordination Committee, the NIH Vertebrate Animals Section (VAS) Working Group, a Cancer Moonshot Implementation Team, the NCI Liquid Biopsy Working Group (Biology sub-group), and the NCI Sex Difference in Cancer Interest Group.
Research Programs 
Dr. Watson also helps manage DCB cooperative agreement programs and a Cancer Moonshot initiative: 
Background 
Before becoming a branch chief, Dr. Watson was a program director in DCB's Cancer Cell Biology Branch. During her career journey, she also served as a Scientific Review Officer at the Center for Scientific Review and was a senior editor for the Journal of the National Cancer Institute.  
Education 
Ph.D., University of California Los Angeles